Barque - Grill Restaurant
by XpatAthens
Monday, 02 March 2015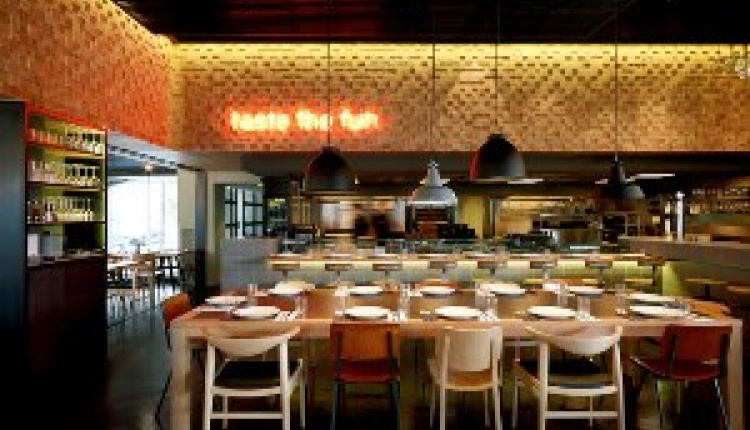 Mr. Pasaliadi's is known for the successful Sol y Mar in Mykonos but his venture BarQue is a perfect reason not to tear away from Nea Erithrea! This stunning aesthetic concept that combines a restaurant and pub guarantees magical moments. The industrial design and wood, make a fashionable and friendly atmosphere. The range includes meat from American Black Angus to Macedonian buffalo, while in the cellar you will find the exclusive 'Plagios' by Gerovassiliou. At the cozy bar, you can also enjoy beautifully crafted cocktails.
Price: € 20-25. Open daily from 12:00. Home delivery available.

Address: H.Trikoupi 127 & Strofiliou, Nea Erithrea
Tel: 210 8002201-02
Website: www.barque.com.gr


Do you have a recommendation or recipe to share? Send it to us at ideas@xpatathens.com!