Classic Whisky Bars In Athens
by XpatAthens
Thursday, 23 January 2020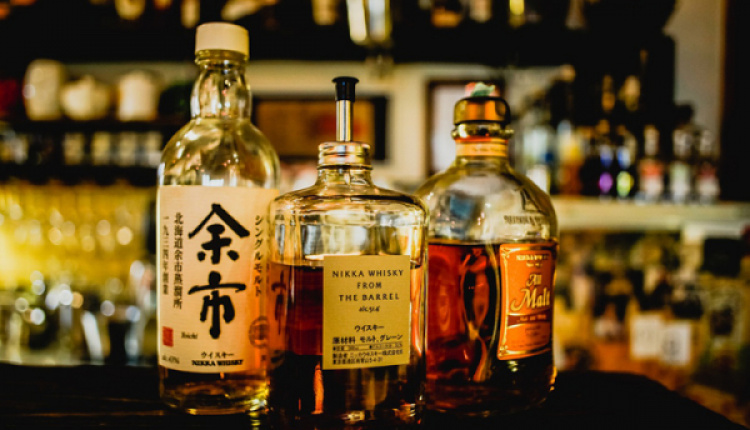 Did you know that Greeks come second only to the Scots in per capita whisky consumption? Seeing that Greeks love their whisky, Athens offers numerous specialized bars catering to this demand! Below you will find some of the greatest whisky bars in Athens.
In 1996, Stavros Kasiotis turned a small butcher shop in Kolonaki, into a classic atmospheric whisky bar. Low bar is an iconic bar, full of whisky and conversations at the bar, with a musical backdrop of jazz, blues, and rock n roll. In 2014, Low Profile moved down to Syntagma, on Voulis Street, inside the Bolani Arcade.

Address: 7 Voulis ( Bolani Arcade) , Syntagma Square
Telephone: 213 0352144
Jazz in jazz is one of the cosiest bars in Athens. Serving its loyal clientelle since 1978, Jazz in Jazz has become an iconic fixture of the Athenian bar scene. It's warm ambience, smooth jazz music and great selection of whiskys make an excellent combination for a great night out!

Address: 4 Dinokratous Street, Athens
Telephone: 210 7225246
One of the oldest and most historical bars in Athens, Galaxy is also one of the best specialized whisky bars in Athens. Retaining its original decor since the 70's, Galaxy has been serving discerning whisky lovers in a retro setting. It's classic vibes, quiet music, courteous staff and great selection of drinks make this bar a great option for a quiet night out with friends.

Address: 10 Stadiou Street, Athens
Telephone: 210 3227733


---