Boufos: Salami Bar
by XpatAthens
Monday, 16 February 2015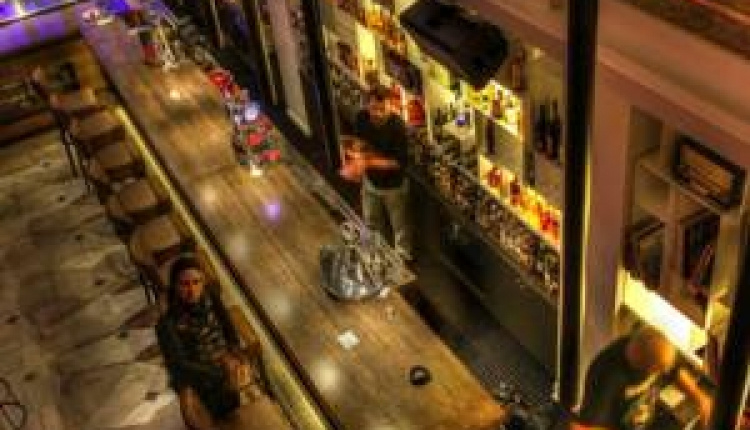 To sit in the center of Athens and sigh from hunger and enthusiasm eating hot bread with delicious Greek sausages and cheese. Can you? Yes, you can! At Boufo, the salami bar that is housed in a beautiful 1920s neoclassical building in Karori Street on the edge of the trendy square Agia Irini.
You can drop in for coffee, drinks, wine, delicious bites from all over Greece: all in a modern style which has come to be characterized as a New York-style bar. The local kafeneio of Athens crosses with a trendy bar and is flavored with Greek tapas.

Patrons of this bar can create their own dishes or order a unique sandwich with incredible combinations.
Address Karori 4, Agias Eirinis Square, Monastiraki
Tel: 210 3211117
Do you have a recommendation or recipe to share? Send it to us at ideas@xpatathens.com!