The Best Places For A Drink In Kolonaki
by XpatAthens
Monday, 09 April 2018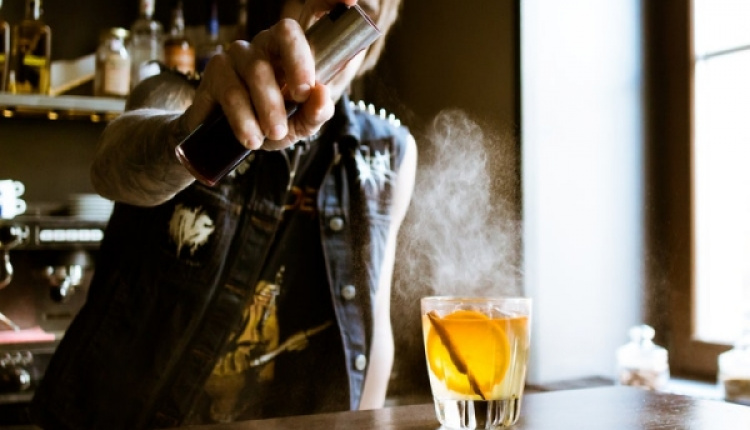 Different neighborhoods in Athens cater to different crowds and scenes, so there's never a shortage of places to explore! For more of a classic, upscale theme to your evening, head over to Kolonaki and check out these places that Greece Is recommends. If you're looking for jazz and rare whiskies, Kolonaki won't disappoint.


Nixon


This trendy bar, which moved here from the neighborhood of Kerameikos, is just as successful at it's new corner location in Kolonaki. Open every day from 10.00 in the morning, and serving brunch on the weekends, it's still perhaps at its best in the evening.


Address: 53 Skoufa
Telephone: 210 346 2077
Hours: Tuesday through Sunday 10:00 - 03:00


Skoufaki


Skoufaki has the look of a traditional Athenian bar: the bar itself is large, so there is room to sit and watch the bartender in action, but the rest of the space offers limited seating. It fills up daily with people looking for excellent drinks and good music (it's one of the few places that has a DJ every day of the week).


Address: 47 Skoufa
Telephone: 210 362 3867
Hours: Sunday through Thursday 10:00 - 01:00, Friday and Saturday 10:00 - 03:00


Ippopotamos


This historic bar between Kolonaki and Exarhia, with its film noir-inspired interior, has been serving quality drinks ever since it opened in 1978. The space is separated into small rooms decorated with old posters on the walls, and the music is an alternative mix of select tunes from genres such as jazz, rock, soul, and everything in between.


Address: 3B Delfon
Telephone: 210 363 4583
Hours: Everyday 10:00 until late


To read this article in full, please visit:
Greece Is