Summertime Club Crawl Along The Athens Riviera
by XpatAthens
Tuesday, 09 May 2017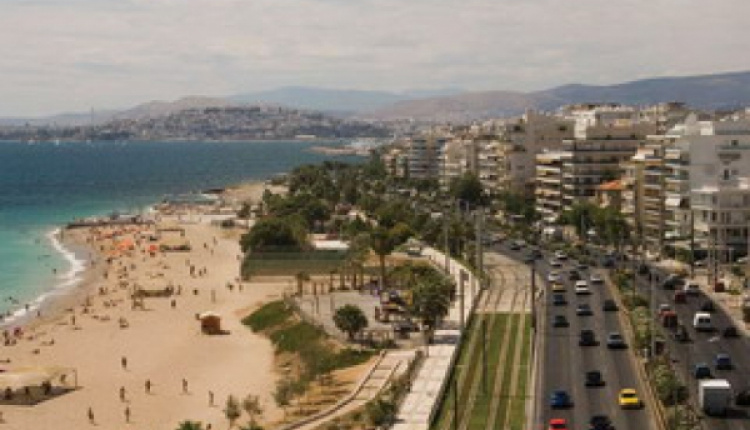 As the weather begins to heat up, it's typical that local Greeks start frequenting their favourite beach bar restaurants along the Athenian riviera. Here's a look at some of the best beach bars and restaurants to kick off the season!


The famous spot by the beach for dining, drinking and dancing. Opens on April 30. Wooden tables by the sand for dinners, while others may prefer to drink a cocktail on the sunbeds under a moonlit starry night.


Address:
Poseidonos Avenue, Kalamaki
Telelephone:
210 968 0800
The historic nightclub in the prime spot kicked off its operations on April 17. Live concerts and parties promise to lift summer vibes to the peak. What can be more relaxing than a brilliant view, sea breeze and some sushi?


Address: B'5 Vasileos Georgiou Street, Agios Kosmas Beach, Alimos
Telephone: 210 644 4308


Aspro-Piato isn't a club-restaurant per se but there's music, the sea, and a reputation for the best food, with an emphasis on its meat menu. Typically, live Greek music is played. It moves from its Halandri winter location to Glyfada by the sea at the same venue where Cataralla was formerly located.


Address: Ελ.Βενιζέλου 42, Néa Smírni
Telephone: 210 933 3166


Balux The House Project with its friendly homey feel allows guests to feel like they're in the comfort of their own home… with the exception that home is by the sea. There's a living room, play room, billiards, internet spot and – if you're hungry – head to the restaurant with Italian cuisine and Mediterranean dishes. Sit on the lawn or, alternatively, on the comfy sunbeds while sifting sand through your fingers.


Address: 58 Poseidonos Avenue, Asteras, Glyfada
Telephone: 210 898 3577


To read this article in full, please visit:
Protothema