A Short Guide To The Athens Marathon
by XpatAthens
Monday, 11 November 2019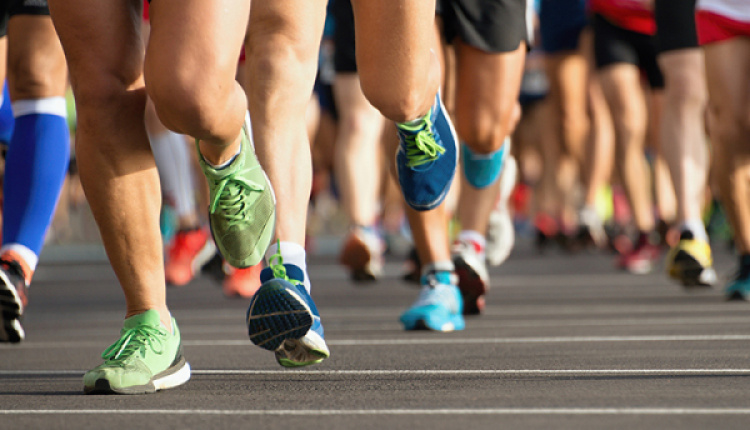 In 490 BC the Persians are defeated at the Battle of Marathon, despite outnumbering the Athenians four to one. Pheidippides an Athenian messenger is sent to Athens, 42km away, to deliver the victorious news. Upon his arrival, Pheidippides manages to utter the joyful words, νικῶμεν (nikomen)—"we have won"—and then collapses. Most historical accounts suggest that he died there and then from exhaustion. This could be a romanticized version of the events; though to be fair, Pheidippides had also just legged it 240km from Athens to Sparta and back again to ask for help when the Persian fleet landed in a bay near the town of Marathon.


Today, more than 1,500 marathon races are organized around the world. However, Greece is where it all began; at the first modern Olympic Games that were held in Athens in 1896, the 42km race from Marathon to Athens was one of the defining events of the new Olympic era, a way of reviving the ancient glory of Greece. Fittingly, a Greek water-carrier, Spyridon Louis, won the race in 2 hours, 58 minutes and 50 seconds. Every year, long-distance runners from all over the world come to Athens to challenge their body and spirit to retrace the legendary footsteps of Pheidippides. With its combination of hills, heat, and history, many consider it the toughest—but most poetic—Marathon route of them all.


About a decade ago, there were 10,000 participants running through the city in various races during the Athens Marathon. In 2019, there were about 50,000 runners, and thousands cheering on the sidelines, celebrating the power of human endurance and the strong bonds of international community!
To read this article in full, visit:
www.thisisathens.org

---