Thesmophoria - An Ancient Greek Thanksgiving Celebration
by XpatAthens
Tuesday, 21 November 2017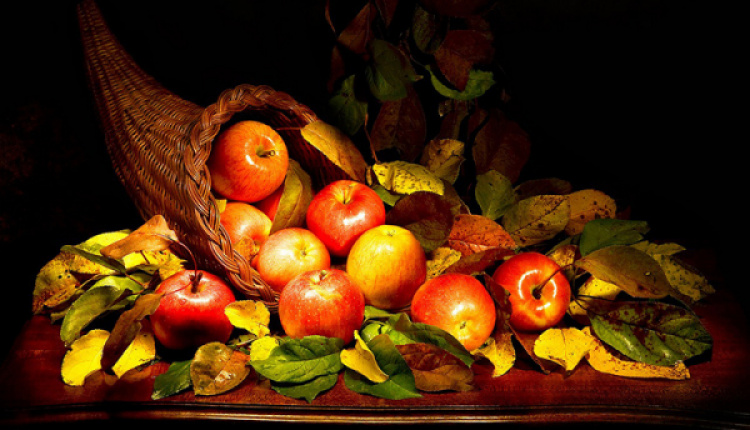 Thanksgiving day is celebrated primarily in the United States and Canada. Traditionally it has been a time to give thanks for a bountiful harvest, something that the ancient Greeks also did thousands of years ago.


Thesmophoria - An Ancient Greek Thanksgiving Celebration


For thousands of years festivals for giving thanks have been taking place in many locations around the world. In ancient Greece when the underworld god Hades abducted the young maiden Persephone, her mother Demeter wouldn't feed the world, and winter came upon the land. When Persephone was restored an elated Demeter gave the gift of agriculture to mankind.


The Greeks believed that because of her the earth provided the bounty it did. Honoring her with offerings and ceremonies would promise a new and fresh harvest each year. The holiday dedicated to Demeter was called Thesmophoria.