Prepare Your Own Natural Homemade Mosquito Repellent
by XpatAthens
Thursday, 07 May 2015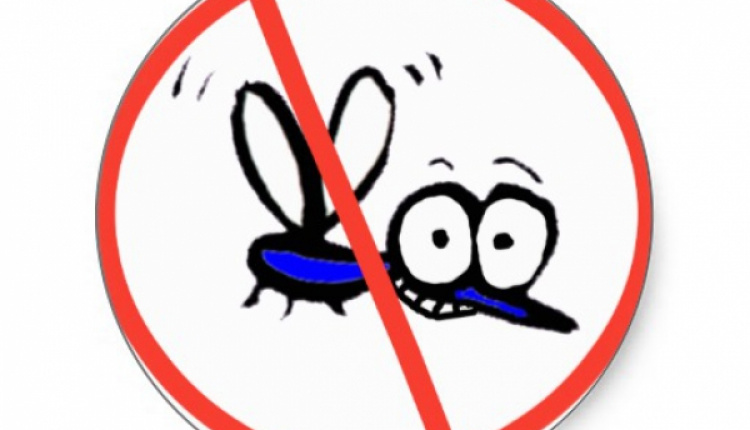 Summer is nearly here and this brings our old friends the mosquitoes! You can find many mosquito repellents on the market but most of them contain chemical substances.Here are 2 mosquito repellent recipes that are great for the whole family! They are easy to make with simple ingredients.
Natural Body Mosquito Repellent:


Ingredients:
60 ml Jojoba oil or almond oil or coconut oil
20 drops of eucalyptus essential oil
20 drops of cedar essential oil
10 drops of green tea essential oil
3 drops of geranium essential oil
2-3 vitamin E capsules


Preparation:
Pour the vegetable oil and the essential oils in a spray bottle, shake it. Add the vitamin E, and your mosquito repellent is ready. You can spray your body with it whenever you wish.


To read more, please visit:
Family Goes Out