Direct Flights From Canada To Athens Starting April 2
by XpatAthens
Tuesday, 22 February 2022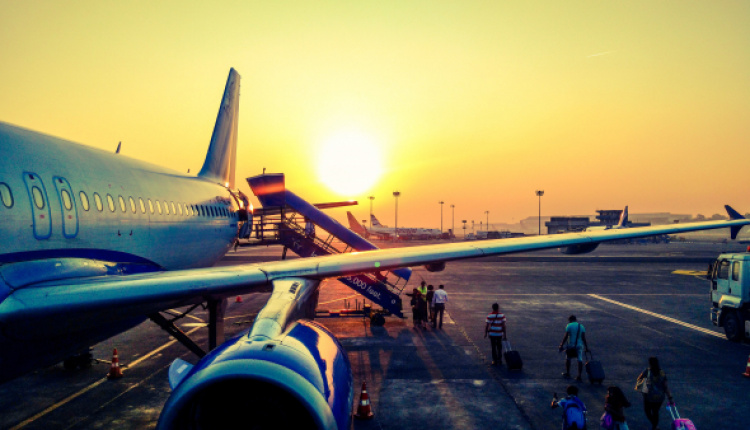 The Greek Tourism Ministry announced that direct flights from Canada to Athens will begin on April 2.
The announcement followed a meeting between Greek Tourism Minister Vassilis Kikilias and Canada's Ambassador to Greece Mark Allen at the ministry in Athens.
According to the tourism ministry, Canada's direct flights to the Greek capital will be carried out for the first time until the end of November, as opposed to previous years when they usually stopped in October.
Minister Kikilias welcomed the development, which he said, combined with the recent lifting of the Covid-19 test requirement for fully vaccinated travelers from Canada, is expected to attract more visitors from the Canadian market.
On his part, Ambassador Allen informed the Greek minister of Tourism that Canada was adjusting its Travel Health Notice from a Level 3 to a Level 2, meaning that the government will no longer recommend that Canadians avoid travel for non-essential purposes.
According to the Public Health Agency of Canada, the Government of Canada will begin a phased easing of travel restrictions as of February 28.
Originally published on:
news.gtp.gr