Blue Air Links Athens with Bucharest
by XpatAthens
Monday, 03 February 2020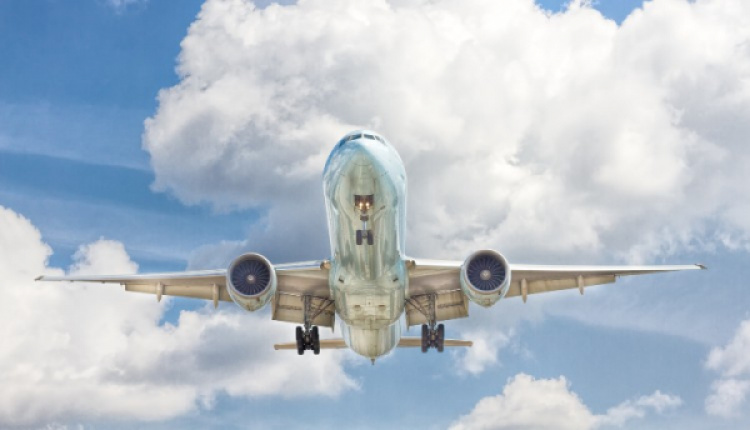 The Romanian flight carrier Blue Air will be adding Athens to its new summer flight program for 2020. As part of this new program the Bucharest-based company, will introduce eight new routes departing from Bucharest, Bacau, and Iasi.
As of June 15th, Blue Air will provide flights from George Enescu International Airport in Bucharest to Athens International Airport. It is reported that the prices of Blue Air's new destinations will be starting from as little as €19,99 and may include other discounts through the airline's yearly subscription program.
So, for those seeking to travel to Athens from Romania, or the other way around, it may be worth looking into the largest Romanian airline.