How One Canadian Artist Became Inspired By Greece
by XpatAthens
Monday, 10 September 2018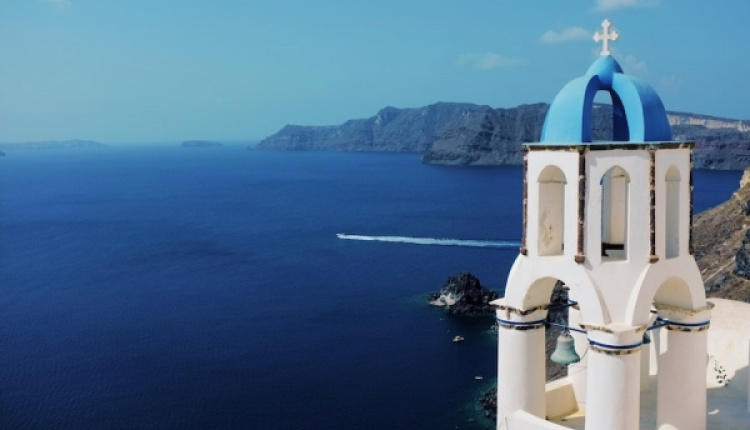 After traveling to Greece with family in the spring of 2017, Ontario-based artist Lynn Pinchin became inspired to create. Her new work is titled 'Glorious Greece' and is now on display at the Art With Panache in London, ON.


Pinchin said to the London Free Press, "I attempted to capture in these paintings the feeling of joy that is everywhere in Greece by choosing dancing colours and recreating fun in the movement of windswept brush strokes inspired by the spectacular views of dazzling white houses and hills, along with the amazing Blue Domes of Santorini."


Her work is popular at the art gallery and is a regular contributor of beach scenes. If you find yourself in London from now until September 29, 2018, head to the Art With Panache gallery.