These Cities Around The World Created Their Own Versions Of Santorini
by XpatAthens
Monday, 04 June 2018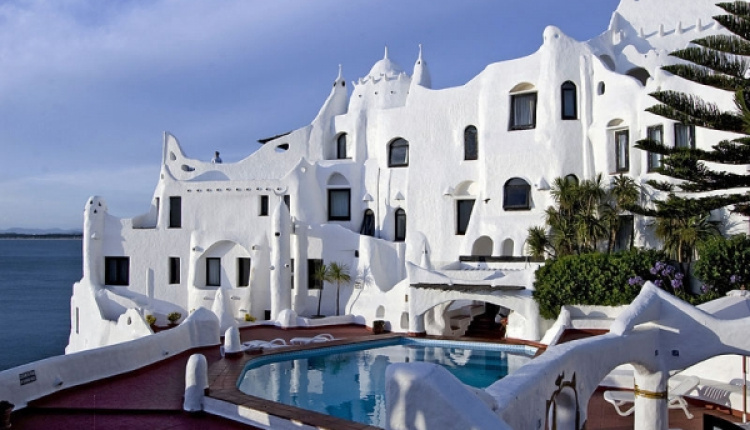 The Greek island of Santorini is unique in that there are not many places in the world where you can enjoy clear waters while perched on the rim of a massive active volcano in the middle of the sea. Because Santorini has such a strong brand and presence in Greece and abroad, places like Turkey, Latin America, and South Korea have created their own cities to emulate the Greek island.


For example, in the Turkish town of Izmir, Park Life Santorini occupies an area of 21,000 square meters and borrows features from Santorini, like the windmill. Some critics say its features resemble Mykonos or Holland, rather than Santorini.


Located in Uruguay, is the "Santorini of Latin America." The Casapueblo, a magical sculptured hotel and museum, sits on a high rocky point jutting over the sparkling water of Punta Ballena, Uruguay. The Cycladic-inspired architecture and Punta Ballena's stunning sunset is what gives the Casapueblo a Santorini-feel.


To read this article in full, along with pictures, please visit:
Greek Reporter
Photo Source: Wikipedia