EasyJet Summer 2018 Routes Connects Greece To Italy And France
by XpatAthens
Monday, 05 March 2018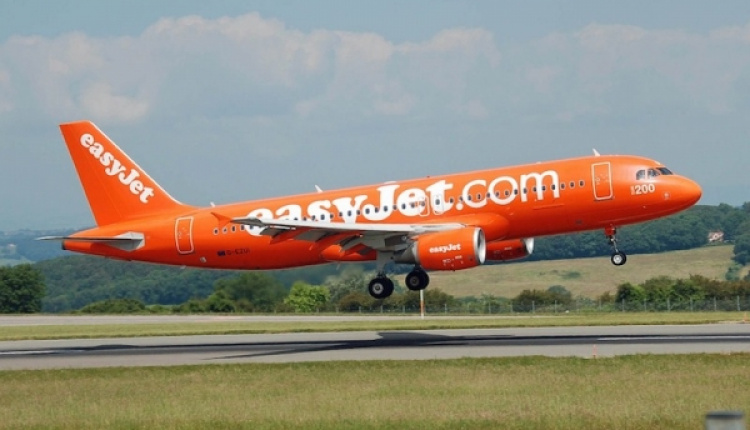 EasyJet has recently announced new flight additions, including Greek destinations, to their summer schedule. The airline will connect Chania, Crete with Lyon and Nice in France, as well as connecting Corfu with Venice, Italy.
Flights between Chania and Lyon will be twice a week, beginning June 25, and flights between Chania and Nice will be every Tuesday beginning June 26. Easyjet will also conduct a weekly flight between Corfu and Venice every Sunday, starting on July 1.


By adding the new itineraries to its summer schedule, easyJet is expected to operate more than 5,700 flights in July and August with more than one million seats on sale, a four percent rise compared to the same period in 2017.