Air France Launches New Routes From Athens
by XpatAthens
Monday, 13 March 2017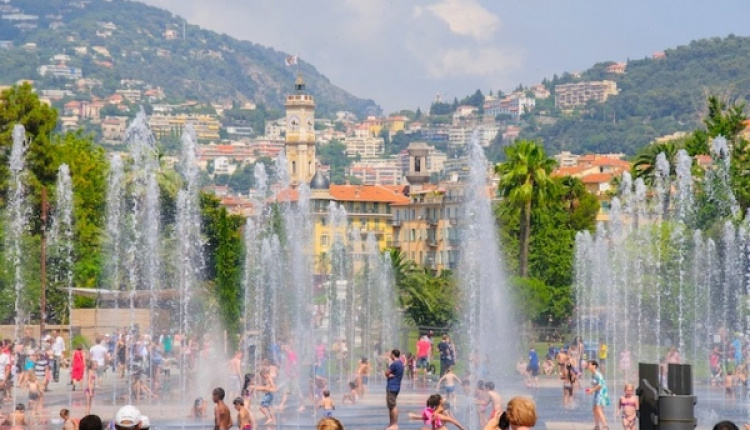 Air France has recently announced new routes from Athens to Nice, Toulouse, and Marseille to keep up with high traveller's demand. The new routes with start from July 24th through September 3rd.


Nice is a city where life is sweet and living is easy. The capital of the riviera stands out with its colourful architecture and its intense cultural life. Tourists come from all over the world to contemplate it and discover its impressive architectural heritage.


Toulouse is considered the pink city of a thousand flavours. This gourmet destination is brimming with natural and historical attractions. The Saint-Sernin Basilica, the Jacobins Convent, the Saint-Etienne Cathedral, the Roman amphitheater at Purpan, the Roman baths at Ancely: monuments and historic sites abound in Toulouse, the capital of the Visigoth kingdom in the 5th century.


Marseille gives us the sweet fragrance of the Mediterranean. It is the second largest city in France and it possesses a rich and exciting past.