Berlin - The City With Unexpected Greek Flair
by XpatAthens
Monday, 29 April 2019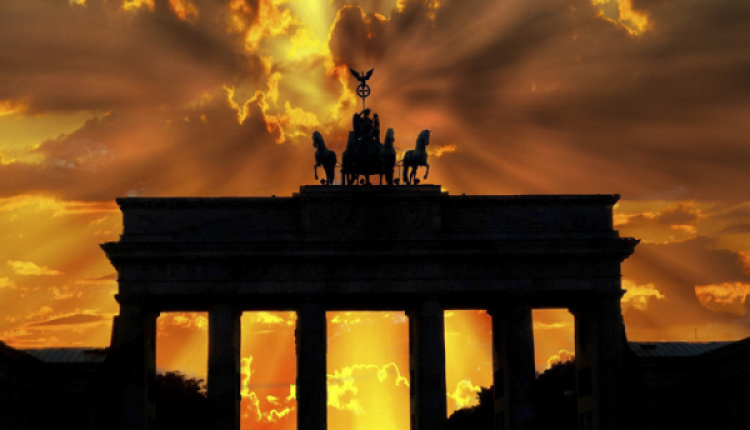 There are many interesting things to do in Berlin, Germany, and it might surprise you that many of the city's sights are influenced by Greek art and culture. Here are few things not to miss while in Berlin.


Pergamon Museum


Here you will find Greek artifacts including the reconstruction of Greek buildings from the ancient city of Miletus in Ionia, such as Pergamon Altar and the market gate of Miletus, whose parts were transported from the ancient city itself. You will also discover a piece of Greek history as the brilliant collection of antiquities that includes the altar of Pergamon, which dates back to the 2nd century BC.


The Brandenburger Gate


Built between 1788-1791 and located in the center of the city, the Brandenburger Gate was designed by Karl Gkotcharnt Langkchans and is based on the Propylaea of the Acropolis in Athens. If you look closer, you will find that on both sides of the monument there are scenes from Greek mythology!


Topography of Terror


At the outdoor/indoor history museum in Berlin called the Topography of Terror museum, you will see compelling exhibits documenting the terror of the Nazi regime. The museum is built on the site where buildings were used by the Nazi regime from 1933 to 1945 as the headquarters of the Gestapo and the SS.


The Nazi regime destroyed much of Greece and completely demolished many Greek villages. It is a dark time in the history of Europe, and you can learn more about it at the museum through photographic and audiovisual material which has a special section dedicated to Nazi occupation in Greece.