Europe's Best Off-Season Holiday Destinations
by XpatAthens
Monday, 10 October 2016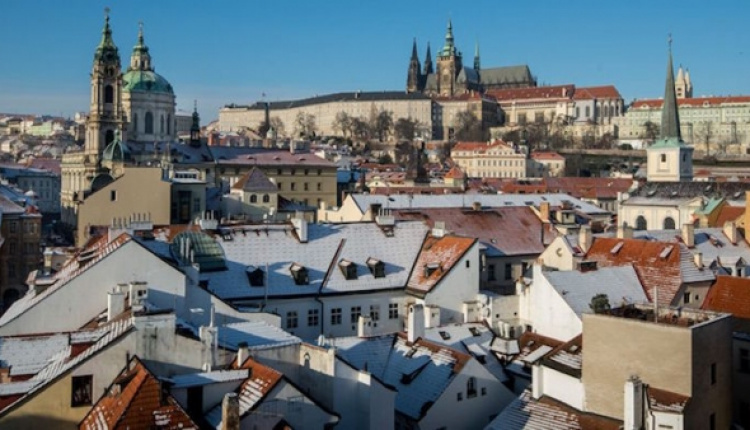 Exploring European cities in the off-season provides a unique opportunity to experience each place anew. You can visit popular Mediterranean cities in the winter or Scandinavian cities in the summer to avoid tourist hordes and bask in how each destination is bathed in a whole new light as the weather shifts.


Winter - Venice, Italy


Many dream of an Italian summer getaway, but one Italian city is just as dreamy when the temperatures fall. Venice maintains a leisurely place in winter when the heat dies and the crowds disperse, creating a magical atmosphere that deepens one's appreciation of its canals and majestic architecture.


Spring - Belgrade, Serbia


Belgrade's defining gritty urban flair is countered by its unique Balkan charm, making it a haven for the arts. Savamala, a riverside neighborhood, buzzes with creative energy and features two popular art performance spaces. Springtime also means Belgrade is ready to party in full force as the splavovi boathouses on shores of the Sava and Danube rivers pack crowds dancing to all kinds of beats.


Summer - Stockholm, Sweden


Winters may cloak the city of Stockholm in layers of beautiful snow, but summer is the perfect opportunity to enjoy Swedish island life. In a city comprised of fourteen islands, Stockholm in summer is high time for swimming, kayaking or canoeing between the islands. Travellers venture out to the thousands of islands and skerries of the serene Stockhom archipelago during the warmer months.


Winter - Czech Republic


Central Europe's freezing temperatures are no match for the thrill of discovering Prague when the snow is falling. Winter's gentle sunlight only enhances Prague's fairytale views of sky-high spires, Gothic cathedrals, and cobblestone lanes lit by the soft hue of street lamps.


Summer - Innsbruck, Austria


Innsbruck's famously perfect ski slopes take on a new form each summer as a green haven for outdoor enthusiasts who visit to take advantage of warmer temperatures, the Austrian way. The town itself is awash in pastel-coloured buildings, with the city's rich heritage and modern architecture making it the epicenter of culture in the Tyrol region.
To read this article in full, please visit:
Elsewhere Nine