Celebrating An Authentic Easter In Greece
by XpatAthens
Thursday, 22 March 2018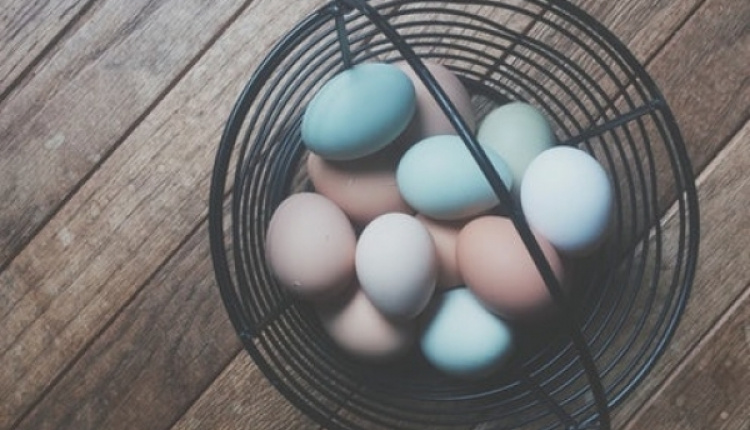 Easter in Greece is the most celebrated holiday of the year! Although the traditions surrounding Easter begin with the festivities of carnival and the first day of lent on Clean Monday, the ten-day period leading up to Easter weekend is perhaps the most revered on the Greek Orthodox calendar.


The traditions and customs of this special time are rooted in religious history and still remain a significant part of modern Greek culture. The preparations for Easter in Greece begin with Holy week, which runs from Palm Sunday to Easter Sunday, and culminates with a celebration of traditions on Easter Sunday!


While there are several Easter traditions observed by everyone across the country, Mili Lo shares with us the different local customs in each region in Greece. Below, are the traditional customs celebrated by everyone, as well as some of their favorite destinations to celebrate Easter in Greece.


Holy Thursday – Dying Red Eggs & Baking Tsoureki


Easter wouldn't feel authentic without the traditional preparation of red eggs and sweet egg bread called tsoureki which are prepared during holy week on Thursday; the eggs are dyed red to represent the blood of Christ. The delicious Easter bread tsoureki is also typically baked on Thursday. In the evening, people attend church to watch a symbolic representation of the crucifixion and in some places in Greece, it is common for women to stay at church throughout the night in traditional mourning.


Good Friday & The Epitaphio


On Good Friday, considered the holiest day of the year in the Greek Orthodox Church, it is a day of fast and many foods are strictly prohibited. Traditionally, women take flowers to the church and decorate the Epitaphio, a shrine bearing the image of Christ, which symbolizes his tomb. In the evening, people gather around to watch as the shrine is carried in a procession in the street. This is one of the most solemn experiences one can have during Easter in Greece.