Microbreweries In Greece
by XpatAthens
Tuesday, 31 January 2017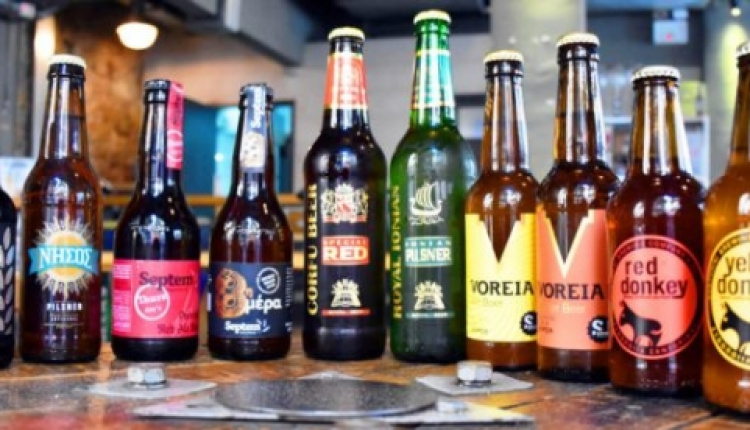 In recent years, microbreweries throughout Greece have been producing beers that come with their own Greek stamp of authenticity. From Argos, Messinia, Patras, Evia, Serres and Komotini to Crete, Santorini, Tinos, Chios, Corfu, Kefalonia, Rhodes and Piraeus, microbreweries are on the rise, creating distinctive, unpasteurized, unfiltered, aromatic beers, expanding production, raising new capital and trying to satisfy international demand as local interest in their beers also grows.


The competitive advantage of Greek microbreweries is the high quality of the tasty beers from unique recipes, achieved on account of the production of small quantities so as to enhance the flavour, the aromas and the nutritional value of the beer. They also produce organic beers using local honey and grains, just as they did thousands of years ago. Microbreweries apply environmentally-friendly processes which minimize the ecological impact and support the community through local employment practices, as well as the local economy by sourcing materials and services.


Greek brewers – once professors, pharmacists, chemists, enologists – decided to devote themselves to experimenting with beer. Their allies: the mild Greek climate, the natural fresh water springs, hops and grains, together with other ingredients used to make their beer taste good, such as pure aromatic Greek honey, citrus, spices and flowers. The first Greek microbrewery began in 1997, and today at least 20 more are operating in some of the most beautiful destinations in Greece.