Top 5 Local Dishes To Try In Athens
by XpatAthens
Monday, 11 January 2021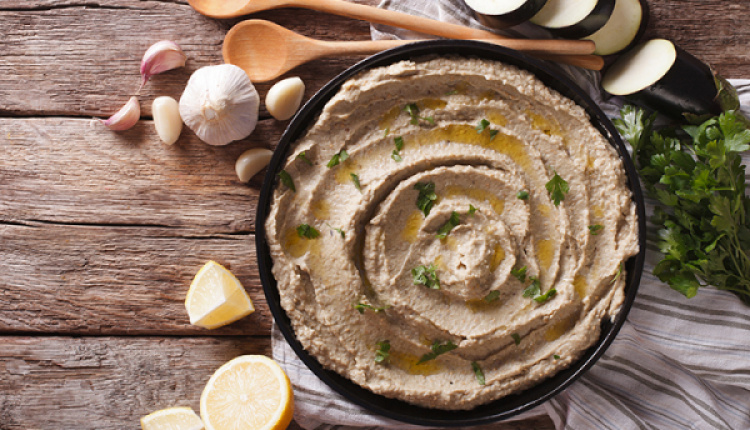 Although indulging in a satisfying meal is a pleasure for most people, Greeks in Athens take their food even more seriously.


Unlike some of the spicier specialties found in other parts of the world, Athenian dishes are mild and flavorsome. For the most part, the seasonings used in Greek cooking are the ones you already y have in your spice rack. Another benefit is that Greek cuisine consistently uses olive oil instead of the unhealthy oils that can harm our circulatory systems and hearts.

We've chosen 5 of our favorite dishes that you should make sure to taste whenever you find yourself in Athens.


1. Keftedes


These crispy deep-fried balls come in many varieties depending on what part of Greece you visit. For example in Santorini, keftedes are made from juicy local tomatoes, and in Sifnos from chickpeas. However, the most typical varieties are meatballs, cheeseballs, and fishballs.

2. Melitzanosalata

Melitzanosalata is the Greek alternative to Babaganoush, a delicious eggplant dip/spread typically accompanied by crunchy bread or pita bread.

3. Moussaka


Baked and similar to eggplant parmesan but without as much tomato sauce. The dish contains cinnamon, eggplant, ground beef, onions, oil, potatoes, topped with a thick bechamel sauce.

4. Pastitsio


Pastitsio
is much like lasagna but not as saucy. The dish consists of layered bucatini-style pasta, ground beef, tomato sauce, and toppings similar to moussaka but not as thick.

5. Stifado


Stifado, one of the most flavorsome stews in Greek cuisine, can be made with beef, octopus, or rabbit– a delicious stifado calls for lots of whole small onions, tomatoes, vinegar, wine, and spices.

Although these are our top 5 picks of dishes to try in Athens, countless other dishes are just as tasty and well worth trying.