Koulourakia - The Greek Easter Cookie
by XpatAthens
Friday, 19 April 2019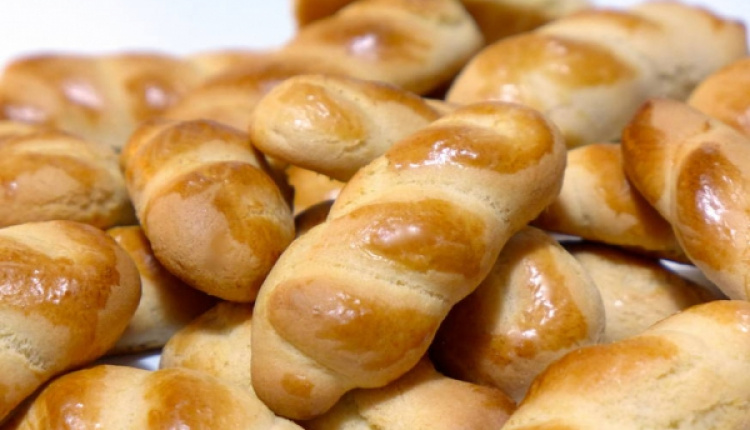 The fluffiest and crunchiest Greek Easter cookies (koulourakia) you have ever tasted! These Easter cookies are quick to bake, fun to make, and very addictive to eat! With this old fashioned, mama-style Greek koulourakia recipe
from
e-fresh.gr
you'll make a large batch of these delicious cookies, enough for everyone to try.
Have fun with the whole family kneading the koulourakia into braids, boats, swirls, and little "S" shapes. Serve over a hot cup of coffee and you have a match made in heaven.
Ingredients
2 cups sheep-milk butter (voutiro galaktos)
1/2 cup olive oil
1/2 cup water
1/2 cup fresh orange juice
1/2 kg sugar
2 kg all-purpose flour
5 eggs
1 sachet baking powder
1/2 teaspoon bicarbonate of soda
1 shot glass cognac
2 capsules vanilla essence
2 eggs with 2 tablespoons water for the egg wash
For instructions and to
read this recipe in full
and buy all the ingredients you need
HERE
!