Turn Athens Into Your Playground
by XpatAthens
Monday, 24 April 2023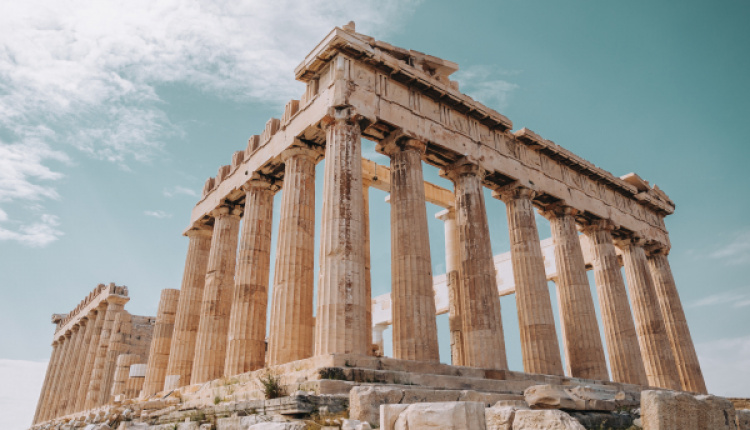 We've all heard about the health benefits of walking. It's free, keeps you more active, and may help you shed a pound or two! Most importantly though, it's a great way to get around when you're visiting a new city. So if you enjoy walking, why not try an outdoor escape game? It's essentially a self-guided walking tour through the city (in our case through the historic center of Athens). These games have many names: role-playing scavenger hunts, location-based games, city exploration games, but whatever you want to call them they are the best thing since feet were invented!


Whether you're an Athens local or a visitor, our walks give you a new way to see the city that will inspire your curiosity wherever you go next. What will you do? Solve riddles, learn interesting local history, see famous archeological sites, and discover hidden city gems. You can take a break whenever you need to. Stop at one of the many cafes you'll pass along your walking route to recharge your batteries!


Our newest game is in testing mode so we're looking for game testers to play for free for a limited time! Just download the Questo app and select the 'Athens Highlights: Chase the City's Treasures'
game
on your smartphone or tablet. It begins once you reach the starting point at Monastiraki Square. No WiFi is required while playing.
Our other
games
take you through verdant gardens, by the Acropolis, through hidden arcades, and flower markets and you'll even see cool street art along the way.