Which Athens Beach Is Best For You?
by XpatAthens
Sunday, 18 July 2021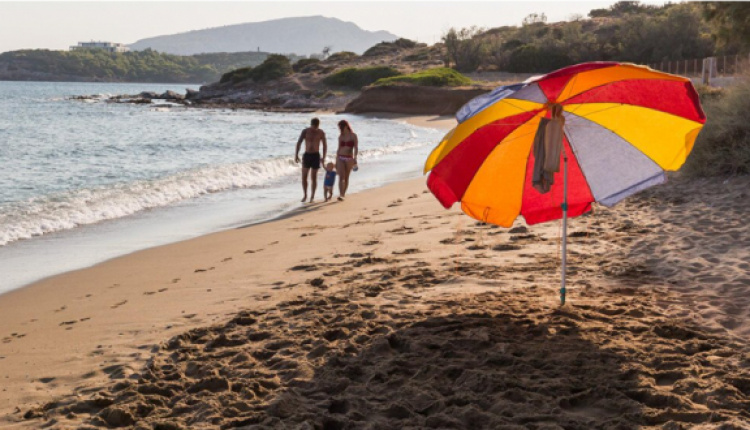 People generally don't think of Athens as a seaside destination. But did you know that there's actually a bounty of beautiful clean beaches lining the Athenian coastline in all directions?
From family pleasers with shallow seas and active adventures, and party playgrounds with cocktails and tunes, to free rustic coves and five-star gems, Athens has a beach to suit every mood, age, mode and budget.
Does your perfect beach come with waiter service and luxe loungers—or is it an unspoiled patch of sand, far from the crowds? Whatever your best beach game, Athens has you covered!
---
Young Guns



Beach Style:
You have at least one tattoo and the latest smartphone. You play paddle tennis to perfect your all-over tan. Your perfect beach comes with music and cocktails (and no pesky kids).
Best Beach Match:
Erotospilia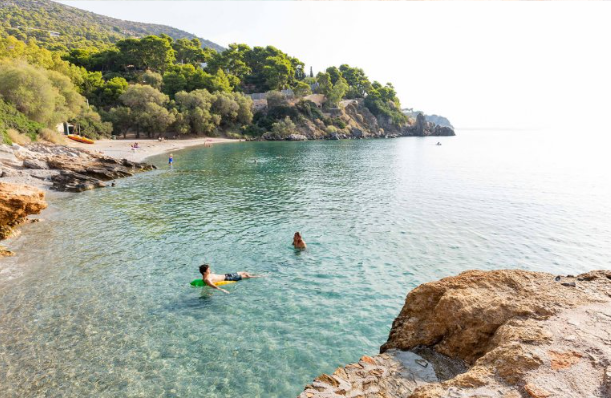 Photo Credit: Manos Chatzikonstantis
Where:
Porto Rafti (off the northeastern Attica coast).
Why: As the name suggests, this small-but-happening cove—a mixture of sand and rocks—is where the young ones go to get loved up while listening to beachy music in the background.
Highlights: Lagoon-like waters for snorkeling, picturesque rocks for sunbathing, and a mostly local crowd.
You'll Pay:
Nothing. Except for any drinks or snacks you buy from the modest beach bar.
---
High Rollers
Beach Style:
You're a beach snob and you know it. Your sand needs to be clean, your water pristine, and your neighbor's sunlounger at least one meter away… at all times.
Best Beach Match:
Astir Beach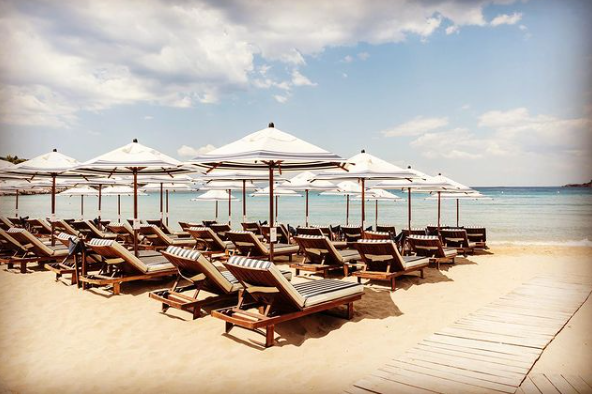 Photo Credit: Manos Chatzikonstantis
Where:
Vouliagmeni
Why: Follow in the footsteps of Jackie Onassis at this prized spot widely considered to be Athens' premier (and priciest) beach destination. Indulge in a luxury spa treatment, a designer kaftan, or gourmet dining by the sea.
Highlights: Lush natural setting in a protected bay, manicured sands, and clear, shallow waters. No pumping music. Waiter service to your luxe lounger, plus chic restaurants that stay open well past midnight.
You'll Pay:
€70 on weekdays for an umbrella with two loungers in high-season, €140 on weekends (€80 and €160 respectively, if you want to be in the front row). Regulars know to book their loungers online a day or so ahead to avoid disappointment.
---
Castaways & Chill Seekers
Beach Style:
You're a Greek islomaniac, forever yearning for your next island escape. The more remote the better.
Best Beach Match:
Panorama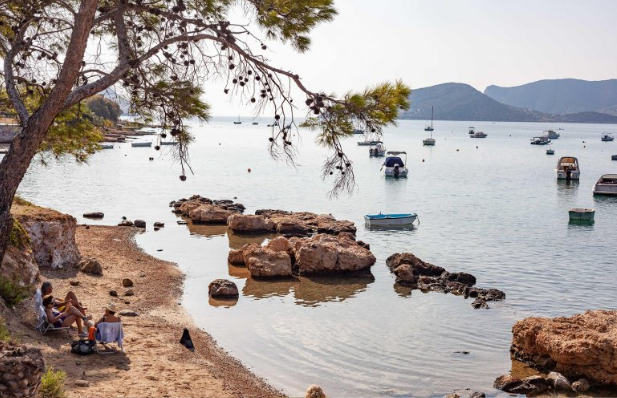 Photo Credit: Manos Chatzikonstantis
Where:
Porto Rafti (on the northeastern Attica coast, opposite Avlaki beach).
Why:
A small, sandy paradise full of locals.
Highlights:
Elemental island ingredients and a lovely fish taverna and bar (Panorama Fish).
You'll Pay:
Nothing. Unless you treat yourself to lunch—and why not?
---
The Family Guy



Beach Style:
Happy children equal happy parents!


Best Beach Match:
Akti Vouliagmeni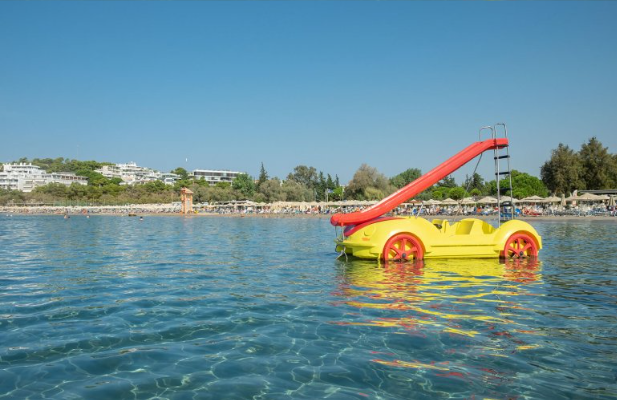 Photo Credit: Manos Chatzikonstantis
Where:
Vouliagmeni.
Why: Well-tended, multi-tasking summer playground with play spaces and sporting amenities, on Athens Riviera's most scenic bay.
Highlights: An aqua inflatable park to occupy the kids for hours, grassy areas for picnics and ball games, pirate ship playground, tennis, and volleyball courts. Easy access to Vouliagmeni's foodie delights.
You'll Pay:
€5 for adults, €3 for children over 6 years. Loungers included.
To read this article in full and discover which Athens beach is best for you, please visit:
thisisathens.org
---
Whether you've just arrived in town – or have been here for years – Athens always has new secrets to share!


This is Athens
is the official guide to this captivating city of ancient energies and booming urban culture. Compiled by a team of specialist local writers, This is Athens brings you an authentic and intimate portrait of a living Athens beyond the guidebooks – along with daily curated listings of all the best events and great weekend inspiration all-year round. From must-know neighbourhoods and emerging art hubs, to gourmet hotspots, cool shopping and the buzziest bars, This is Athens will help you to get the most out of living in Athens!