4 Vineyards To Explore In Athens
by XpatAthens
Monday, 13 June 2022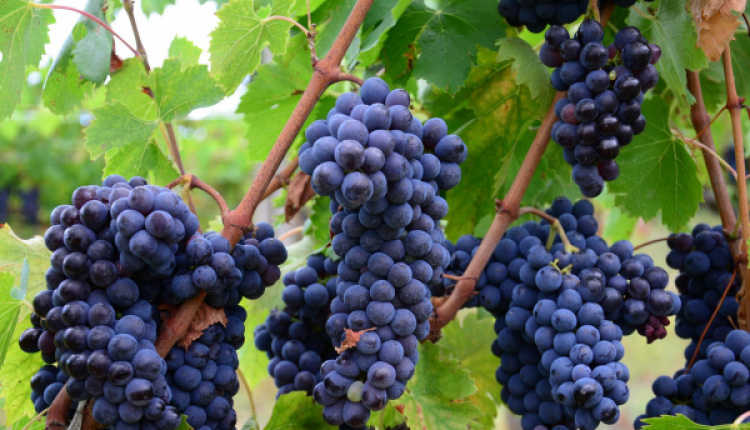 Greece has been associated with winemaking for thousands of years. According to Greek mythology, it was Dionysus, God of wine, who brought wine and vineyards to the Greeks. Dionysus taught the Greeks the art of viniculture, how to produce wine, preserve it, and - most importantly- drink it.


Ancient pottery and scripts prove the existence of wine in Greece dates back about 3,500 years. Kylix (wine cups), oenochoe (wine jugs), and amphorae (storage containers) can be seen in most Greek archaeological museums.


Even though many parts of Greece, such as Santorini, Nemea, and Crete, have significant viniculture traditions, Athens is unique in its very own way. It is one of the few capitals with so many wineries so close to the city.
1. Mylonas Winery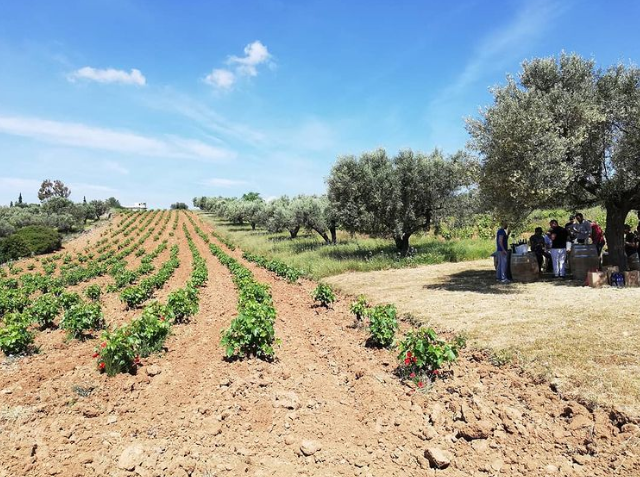 @mylonas_winery


The Mylonas Winery was founded in 1917 in Keratea, Eastern Attica by the grandfather of the current proprietors. Due to their long wine-producing heritage, they deliver great wines such as the awarded Savatiano, Malagousia, and Retsina wines. The winery is open to the public by appointment.


Location: 3 Ippokratous, Keratea, Attica
Telephone: 22990 68156


2. Papagiannakos Winery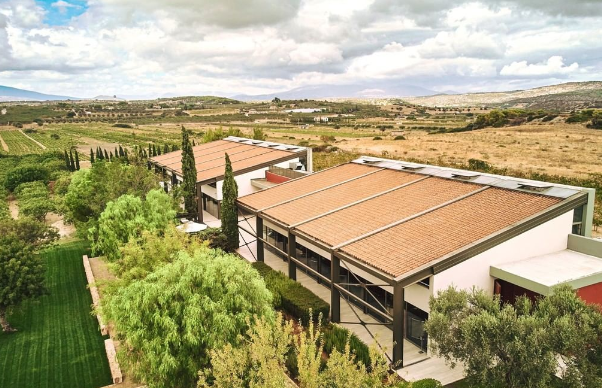 @papagiannakos_winery

The Papagiannakos Winery is the first winery in Greece purposely built according to innovative bioclimatic standards. The winery is built on the site of an old monastery in the heart of the Mesogian plains. The winery is open on weekdays, and Saturdays from 9 am to 4 pm.


Address: Pithagora, Markopoulo Mesogeas, Attica

Telephone: 22990 25206

3. Nikolou Winery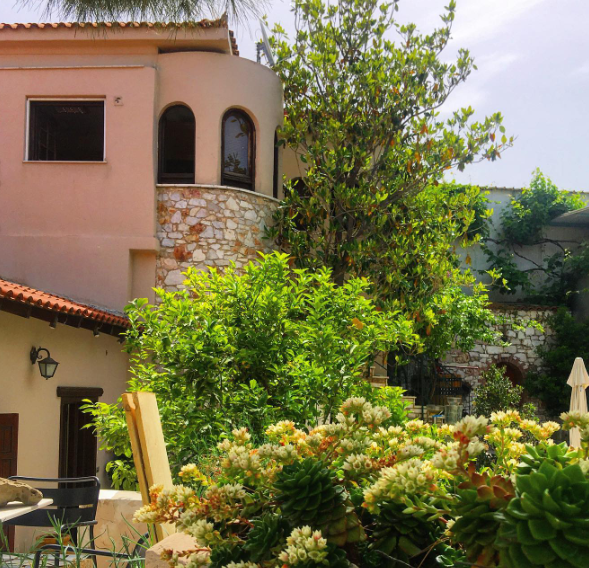 @nikolouwinery


Located in the heart of Koropi, Nikolou Winery has been producing wines since 1875. It is the only winery in Attica that specializes in the production of sparkling wines using the traditional method. Guests can visit the production locations and have a unique experience, which includes sampling wines through various packages. There are additional training events for students with an interest in oenology.

Address: Nik. Ntouni 8, Koropi, Attica
Telephone:

210 6020775



4. Kokotos Estate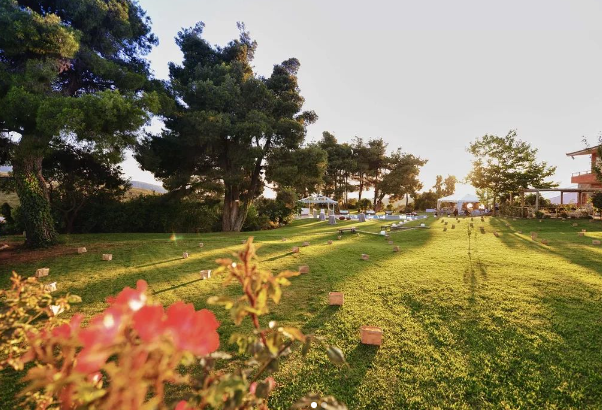 @kokotosestate

This 7-acre vineyard produces international wine varieties like Cabernet Sauvignon, Merlot, and Chardonnay. At the heart of the vineyard is the well-equipped, boutique winery; the wines age in French and American oak barrels in the underground cellars. Wine tastings and guided tours can be arranged by appointment with the winery.


Address:
Semelis 1, Stamata
, Attica

Telephone:
210 8145113