Best Places To Photograph The Acropolis
by XpatAthens
Monday, 27 March 2017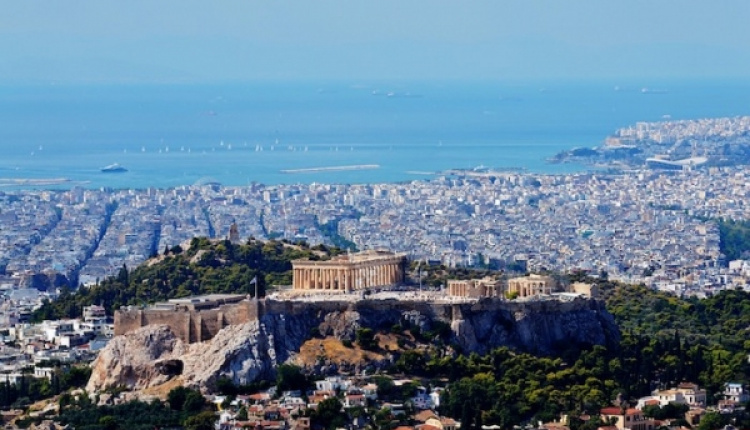 The Acropolis in Athens is one of the most photographed and recognised landmarks in the world. Getting a great photo may seem daunting, but
Why Athens
gives us the inside scoop on the best places to photograph one of the most important monuments in Western civilisation!
From Mt Lycabettus


Standing 277 meters above sea level, Lycabettus Hill is the highest point in central Athens. The view from Lycabettus Hill is best enjoyed at sunset whilst waiting for the lights of the Parthenon, Temple of Olympian Zeus, and the Panathenaic Stadium to illuminate at dusk. You will also be reminded that Athens is surrounded by sea with spectacular views across the Aegean.


From Strefi Hill


Strefi Hill is located in the inner city suburb of Exarchia, Northeast of the Acropolis and has commanding views over Athens. It is one of the best places to capture both Lycabettus Hill and the Parthenon.


From Pnyx Hill


Pnyx Hill overlooks the Ancient Agora, directly to the west of the Acropolis and offers spectacular visibility both day and night. The hill is easily accessible by foot from the inner suburb of Thissio and is a favoured point to take photos from during a full moon and for stargazing in the clear night skies above Athens.


To read this article in full, please visit:
Why Athens
Photo Credit: Why Athens