The Most Popular Experiences In Athens
by XpatAthens
Tuesday, 23 January 2018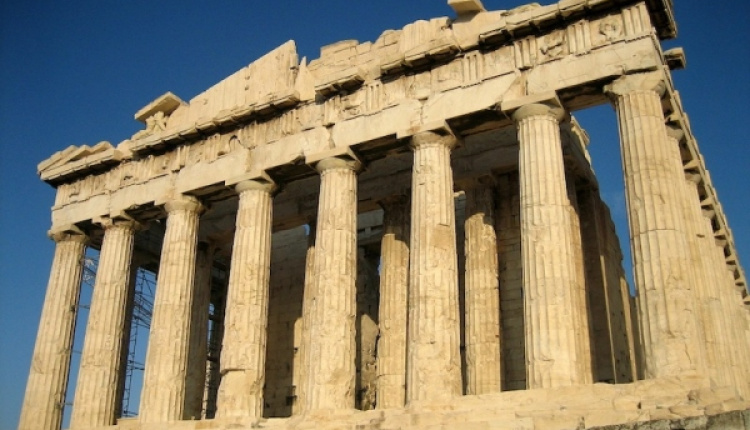 The Acropolis, Ancient Agora, Plaka, Anafiotika, Monastiraki. The famous 'historical triangle' of Athens is full of surprises!
Whether or not you live in the city or you are making your way to the Greek islands, Athens is a must-see destination. Athens is filled with history and culture making it an unforgettable getaway. If you are visiting the city for the first time, be sure to check out these popular experiences from
Discover Greece
.
The Acropolis - The Sacred Rock of Humanity


Centuries seperate the Sacred Rock of the Acropolis from the city that pulsates at its feet, lively and vibrant. It is the place where it all began - philosophy, democracy, the sciences and the theatre. The cluster of temples, shrines and ruins that visitors will encounter at the Acropolis and the creations of the Golden Age of Pericles (5th century BC), form the cornerstone of European culture. It's not surprising that the Acropolis has been on the UNESCO World Heritage Sites list since 1987.


Anafiotika - An Island Beneath the Acropolis


A microcosm stuck in a previous century is carved into the northeast side of the hill of the Acropolis and looks as if it has been lifted from the Cyclades. Wanderers will get lost in its labyrinthine pathways, exploring the charming homes, past patios and whitewashed streets barely wide enough for two.


Syntagma Square - Where History is Made


Syntagma Square is the central hub of the historic centre. Walking in front of the monument of the Unknown Soldier, built in 1932, visitors can feed the pidgeons and wait patiently for the kilted Evzones to perform the changing of the guard, which happens on the hour. Behind the guards is the imposing Hellenic Parliament building. Built as a palace by the architect Friedrich von Gaertner for the first kings of early Greece who settled here in 1843, it has been home to the Greek Parliament since 1935.