How To Handle Difficult Family Members During The Quarantine
by XpatAthens
Monday, 30 November 2020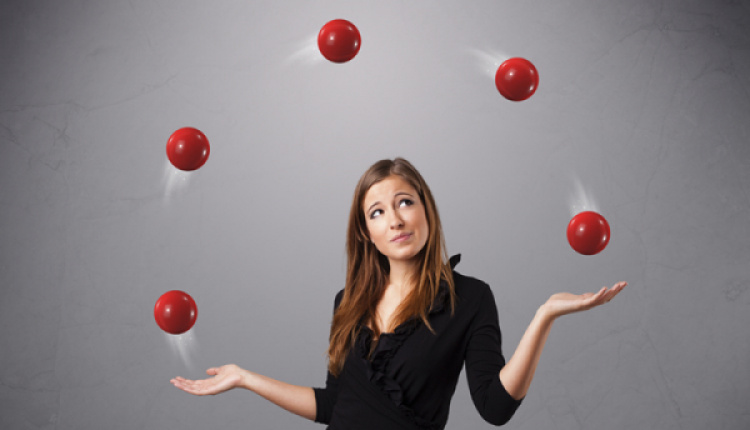 Quarantine No 2 is a reality. Now even younger children do their schooling online. "I was so happy elementary schools were operating as usual," one of my clients with two children in elementary school told me. "I thought they wouldn't close down. I'm not at all sure I will be able to handle having both my children and my husband at home again."


Sounds familiar? If so, you are not alone. You are not the only one facing this awkward situation. Welcome to the group of those who already know how bad it will be and are getting stressed out. But you can choose to change sides if you want. Wouldn't it be great if you were among those who accept the situation and strive to make the best out of it? I believe I can see your next question coming: "How am I going to handle the situation when my partner is a very difficult person and having children at home all day makes things even harder?"


I get you. Yes, you already have negative thoughts that consequently create negative emotions and then you start complaining. Your behavior is affected, everyone's behavior is affected, and the vicious cycle never ends. Relationships are hard enough as is, but a 24-hour cohabitation without breaks is even harder. We've learned about it the hard way during the previous quarantine. When dealing with difficult people we often become aggressive because we feel we have to defend our position and our beliefs. And so the conflict starts.

Let me share a little secret with you: More often than not, the behavior of these people is only about themselves and not you! Yes, that's right, it's about them! So here's a thought: What if you look at it differently? If you avoid taking it personally, your emotional reaction will be milder, the tension will de-escalate, and you will avoid potential conflict. Can you imagine how much better your cohabitation and relationships would get?
How about carrying a small experiment for the next few days? Choose the relationship that concerns you the most and make an effort not to take things personally whenever you can. Start with simple situations and see the difference in yourself first and then in others.
---



If there's a topic you're interested in and would like to learn more about you may contact me via email. For more information about me and my work check the XpatAthens Directory or visit my website. Because this is your life!