Excellent Page-Turners To Keep You Reading!
by XpatAthens
Thursday, 21 May 2020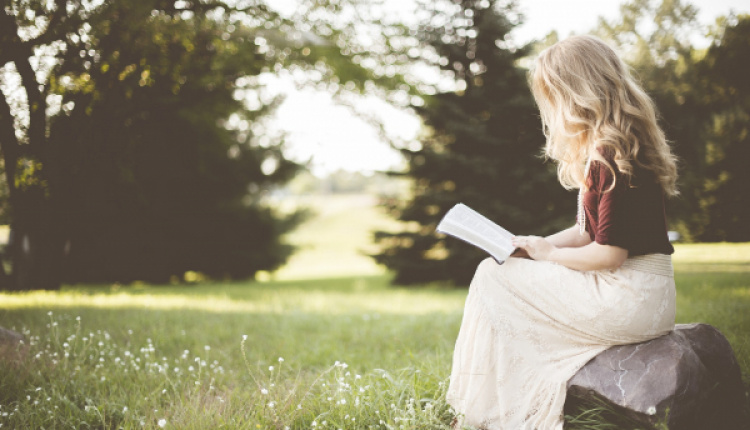 For most people, the act of reading is a reward in itself. When reading a book, we stay mentally stimulated and improve our memory, but research has shown that a good book helps to let stress drain away. Immersing yourself in a great book has numerous benefits that range from longevity to career success, including helping with depression and reducing the chances of developing Alzheimer's disease later in life.


This non-fiction book covers the rise and fall of the firm Theranos, the multibillion-dollar biotech startup headed by Elizabeth Holmes.
2. Educated by Tara Westover
The inspiration for the major motion picture "The Irishman", this book Includes an Epilogue and a Conclusion that detail substantial post-publication corroboration of Frank Sheeran's confessions to the killings of Jimmy Hoffa and Joey Gallo.



5 Fiction Books

:

1. The Silent Patient by Alex Michaelides
Twisty and powerful, ingenious and moving, this is a smart, sophisticated psychological thriller novel brimming with Hitchcockian suspense.
This riveting novel traces the intertwined fates of the picture-perfect Richardson family and the enigmatic mother and daughter who upend their lives, exploring the weight of secrets, the nature of art and identity, and the ferocious pull of motherhood.

5. After - The First Book In The After Series by Anna Todd
One of the internet's most talked-about books, now a major motion picture, this story follows Tessa's life and how it changed completely after meeting Hardin.


All of the recommendations have been 'tried and tested' by our friend and contributor Eleni Maria Georgiou. Thank you, Eleni!

---
About Eleni Maria Georgiou
Eleni Maria Georgiou is an independent writer and publishing professional devoted to creating books that are creative, original, and modern.
Passionate about Athens and all the city has to offer, for four exciting years, I co-managed XpatAthens. This experience inspired me to write my first book, Eleni's GREEK PHRASE BOOK: A Beginner's Guide to Greek Culture and the Greek Language in 2018, sparking the birth of Lenacke Press. I continue to write, think about, and publish creative and original books, adding to the Lenacke Press collection.
In addition, since 2004, I have been running fixyourenglish.com, a business that provides Editing, Proofreading, and Translation services.
I currently live in Athens, Greece with my husband and two kids. I am fluent in both English and Greek and interested in learning more languages. I like organizing and attending community group events, reading, listening to podcasts and audiobooks, writing, lifting weights, and going hiking.