5 Yoga Exercises To Do At Home
by XpatAthens
Tuesday, 24 March 2020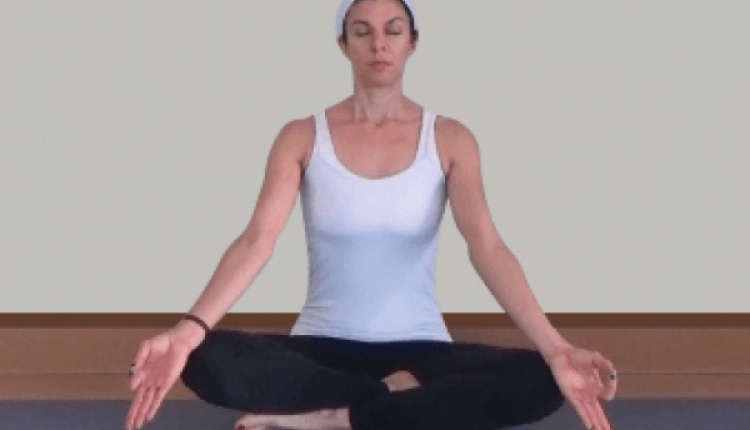 If you are looking for ways to maintain your fitness routine from home, you can start doing yoga from the comfort of your living room!


Doing yoga on a regular basis can be extremely beneficial for your flexibility, help you boost your strength and improve your overall health. If you would like to practice your downward dog from the comfort of your living room, visit
Lynn Roulo's youtube channel
for some great videos and live sessions.
This video includes some simple exercises to get you started!


---
Lynn is an American Kundalini yoga and Enneagram instructor teaching a unique combination of the two systems, combining the physical benefits of Kundalini yoga with the psychological growth tools of the Enneagram.



Most of her adult life has been as a Certified Public Accountant (US CPA) working in the Silicon Valley/San Francisco technology start-up and venture capital industries. In 2012, she decided to move to Athens, Greece for purely intuitive reasons. She's not Greek by heritage, she did not have a job here, she didn't speak any Greek (at the time), and there wasn't a Greek man in the picture either! She simply had a really clear feeling that she should go to Greece.