MILI LO Event Design & Planning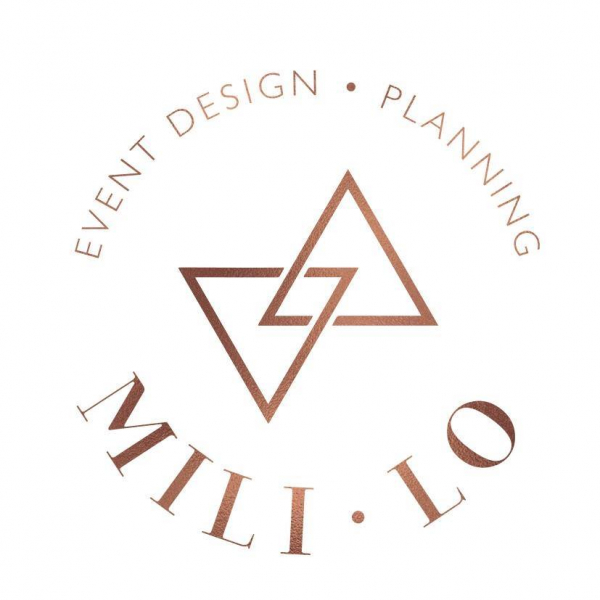 ABOUT
MILI LO is a boutique event design and planning company based in Athens, Greece. Our style is warm, sophisticated, authentic, and refined, and our team is made up of highly professional and experienced individuals who perfectly curate weddings in Greece, marriage proposals, traditional baptisms, social soirees among other intimate events and bespoke services. From big picture aesthetics to intricate logistical details, our expert team seamlessly brings all of the necessary details together, handling everything from start to finish.

We create memorable life experiences that combine your unique character and style with our expertise in creative décor and event planning services.

It is our goal for you to feel comfortable and supported throughout the entire planning process and above all, we want you to enjoy every moment and feel exceptionally happy on the day of your special event in Greece.

We believe that life is a celebration of experiences and nothing can be more meaningful than hosting events that spread cheer and joy to those you love. We only take a limited number of social events and weddings a year so that we can dedicate the time and attention needed for each of our clients. Although we are located in Athens, our expertise in event planning stretches across mainland Greece and the Greek islands.