Welcome To The XpatAthens Directory!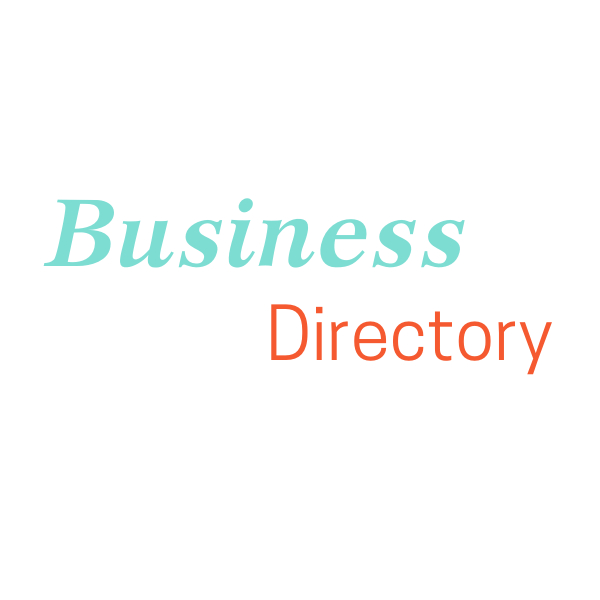 ABOUT
Our directory of local businesses is a great way to discover and share services with Greece's international community!
Featuring your organization in this section means that you will receive a complete business listing on our trusted platform, welcoming our readers into your business and introducing them to your products and/or services.
If this sounds interesting to you, we invite you to
create a profile
and upload your business listing today!
Who benefits from the XpatAthens Directory?
Everyone. Our directory is a space dedicated to supporting businesses by promoting their service and telling their stories; while giving Greece's international community the chance to discover local Greek businesses and collaborating with them.
Why list your business in our directory?
Listing your business in our directory means that you'll be seen by our unique community of readers who follow us both locally and internationally. The XpatAthens Directory is about connecting people with companies that will add value to their personal and professional journey in Greece.
How much does it cost to list a business?
In alignment with the rest of our
uploading fees
, the charge for listing your business to our platform is as follows:
1 Year Listing
: €25 +vat (€31)
1 Year Listing
for Nonprofits & Charities: No Charge
How does XpatAthens make money from its directory?
XpatAthens does not receive commissions or donations for products or services discovered in our directory. As outlined above, we charge a small amount for listing your business on our platform. Products or services are never purchased directly from XpatAthens. Those interested in connecting with a business are directed to do so via a link to the business' website directly.
If you have any questions or would like more information, feel free to
contact us
!