Helen's Greek Strays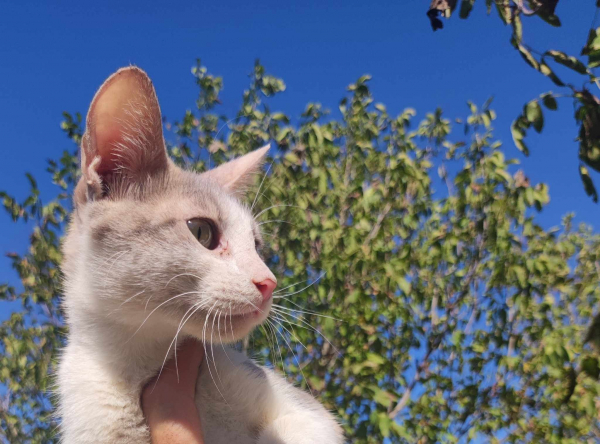 ABOUT
Helen's Greek Strays is a loving dog shelter in Kozani, located in Western Macedonia with numerous adorable dogs of all genders and ages available for adoption.

All the dogs are vaccinated and in good health, with the females having undergone neutering. The shelter offers an adoption contract with rescue backup and can also provide assistance with transportation to other parts of Greece.

Helen's Greek Strays Facebook page features albums showcasing all the dogs available for adoption.
CONTACT INFO
Title:

Helen's Greek Strays