metamatic:taf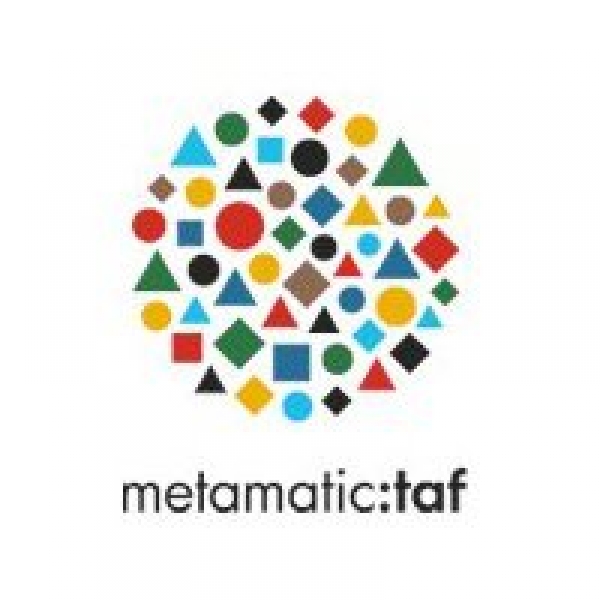 ABOUT
metamatic:taf is a pioneering cultural and digital centre in Athens established in 2009. It has a dual role of an independent space that organizes and hosts cultural events related to all forms of artistic production. It is also a meeting point where people can gather and socialize, assuming a new Athenian identity.
metamatic:taf has defined a contemporary model of cultural production and action, operating as a continuously evolving formation within urban networks. Having being established as an open space for circulating ideas and practices based on participatory culture, experimentation and cross-disciplinary exploration, metamatic:taf seeks to establish extended partnerships with communities of creators across a wide cultural spectrum, whilst building a substantial relationship with its audience through active engagement and co-creation.
CONTACT INFO
Title:

metamatic:taf

Telephone:

210 323 8757

Email:

home@metamatictaf.gr

Post Code:

105 55

Address:

5 Normanou St.