The Benaki Museum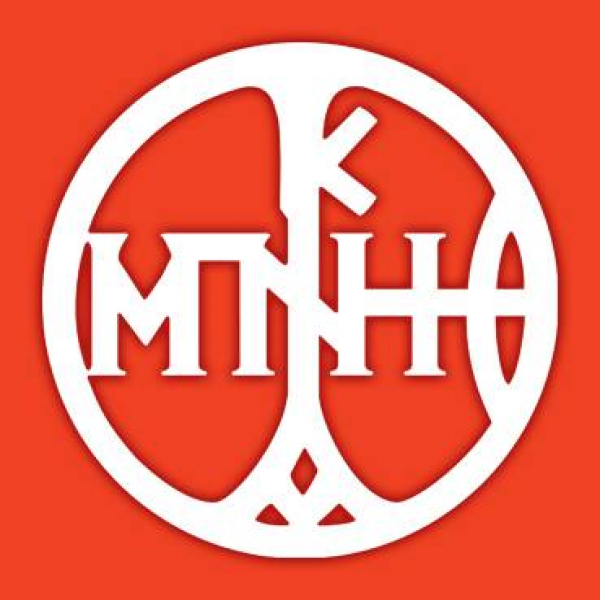 ABOUT
The Benaki Museum, established and endowed in 1930 by Antonis Benakis in memory of his father Emmanuel Benakis, is housed in the Benakis family mansion in downtown Athens, Greece. The museum houses Greek works of art from the prehistorical to the modern times, an extensive collection of Asian art, hosts periodic exhibitions and maintains a state-of-the-art restoration and conservation workshop. Although the museum initially housed a collection that included Islamic art, Chinese porcelain and exhibits on toys, its 2000 re-opening led to the creation of satellite museums that focused on specific collections, allowing the main museum to focus on Greek culture over the span of the country's history.
The Benaki Museum today feautures various collections of museum:
Pireos 138:

The new Benaki Museum building is located at 138 Pireos Street, one of the central development axes of Athens. The existing building, which is organised around a central courtyard, is already being refurbished, thanks to co-funding by the Ministry of Culture and the European Union. The new building covers a total area of 8,200 m2 with underground areas of 2,800 m2 and an internal courtyard of 850 m2. The exhibition halls span 3,000 m2. There is an amphitheatre capable of seating 300, as well as areas to house the Museum services.
Greece in Benaki Museum:

The Benaki Museum of Greek Culture is housed in one of the most beautiful neoclassical-style buildings in Athens, near the National Garden and the Hellenic Parliament. It was converted into a museum in order to shelter the collections of Antonis Benakis and was donated to the Greek nation by himself and his three sisters, Alexandra, Penelope and Argine. Following its most recent refurbishment (1989–2000), the building houses a unique exhibition on Greek culture arranged diachronically from prehistory to the 20th century.
Ghika Gallery:

The building at 3 Kriezotou Street belonged to the artist Nikos Hadjikyriakos-Ghika who donated it to the Benaki Museum during his lifetime. The original structure, commissioned by Alexander Hadjikyriakos around 1932, comprised a ground floor and five upper floors. Designed by the architect Kostas Kitsikis, a professor at the National Technical University of Athens (NTUA), it was a typical example of an interwar apartment block.
Childhood, Toys and Games:

The Benaki Toy Museum opened to the public in 2017. Its holdings, based on the collection of Maria Argyriadi that is among the most important in Europe, include toys, books, ephemera, clothing and other items associated with childhood from Europe, Africa, Asia and the Americas.
Museum of Islamic Art:

The Islamic art collections of the Benaki Museum are housed in a complex of neo-classical buildings located in the historical centre of Athens, in the Kerameikos district.
Find out more about the museum's collections on
Benaki.org