Kea Challenge 2020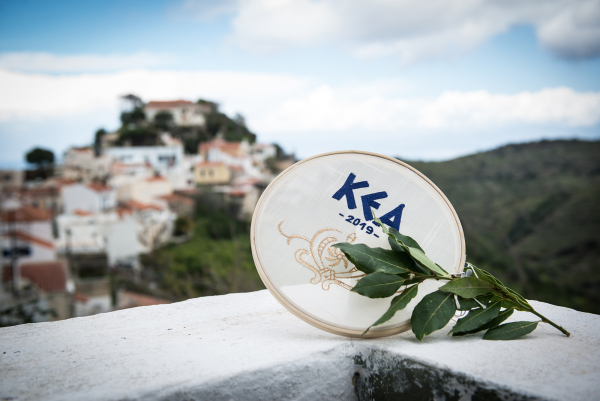 IMPORTANT PUBLIC ANNOUNCEMENT

- Kea Challenge cancelled due to coronavirus measures!!
The Municipality of Kea island is announcing the organization of the trail running race with the title "Kea Challenge". All trail running routes tour the island of Kea. The technical director of the race will be Robert Karalis, organizer of the Cyclades Trail Cup, trail running series on Greek islands.
The event will take place on 4 & 5 April 2020. In last year's races, 120 athletes from all over Greece and foreign countries participated in the three unique routes.


The schedule of the event includes two race routes of 18km and 5km and is only for adult participants. The same weekend, on Kea island, many cultural events will take place, to offer a complete experience to the participants.


The entry fees are as followed:


- 5€ for the 5km race
- 10€ for the 18km race
- 15€ for the combination of the above races


All registration fees will be given to charity.


All participants will get a finisher medal.


In order to deposit your entry fee, you will need to transfer money to the account: ΙΒΑΝ: GR1201727030005703018517468 BIC:PIRBGRAA at Piraeus bank. Name of Account: Municipality of Kea. Write your name and reason of deposit.


E-registrations will be valid until Thursday 26 March 2020. For new registrations, visit the reception desk on Saturday 4 April 2020, at the Historic building of the Kea Island Municipality.
---
XpatAthens is proud to be a Media Sponsor of the Cyclades Trail Cup

---