53rd Dimitria Festival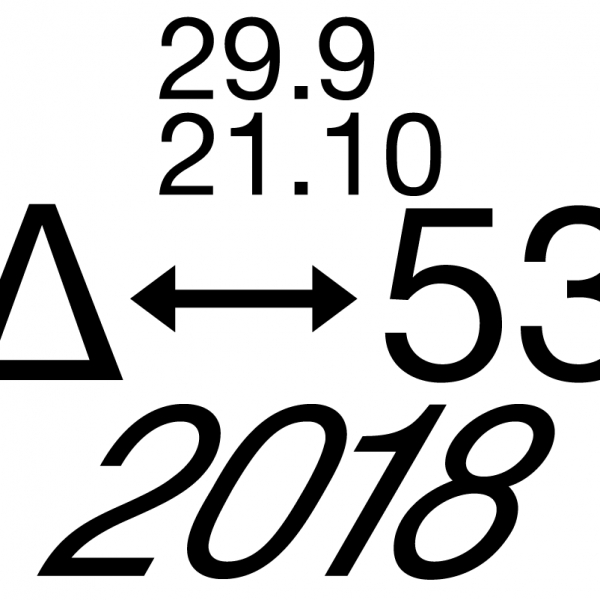 Dimitria is a cultural institution of Thessaloniki and the second biggest festival of Greece.
Events take place during September and October and are hosted in different cultural areas. Dimitria first started in 1966 and still continues today!


For the 53rd time the festival keeps its promise and continues on the path of renewal and extroversion. The path of dialogue and interaction. With the city of Thessaloniki as the starting point, it brings cultures from around the world closer to us: from Iran to Cuba, from Belgium to China, from Hungary to Ireland.


Theatrical performances, performance art, concerts, visual arts, photography and cinema; a total of 42 main events and other side events compose the festival's core-mosaic, at the centre of which Humanity stands dominant; the absolute protagonist and simultaneous audience of its own journey; a journey that at times leads it to tragedy and at others to comedy. Humanity, which – despite having faced hardships, difficulties and failures – continues to dream and believe in a brighter future.


A charming journey full of surprises awaits you!