Venikos Summer Wine Tasting Events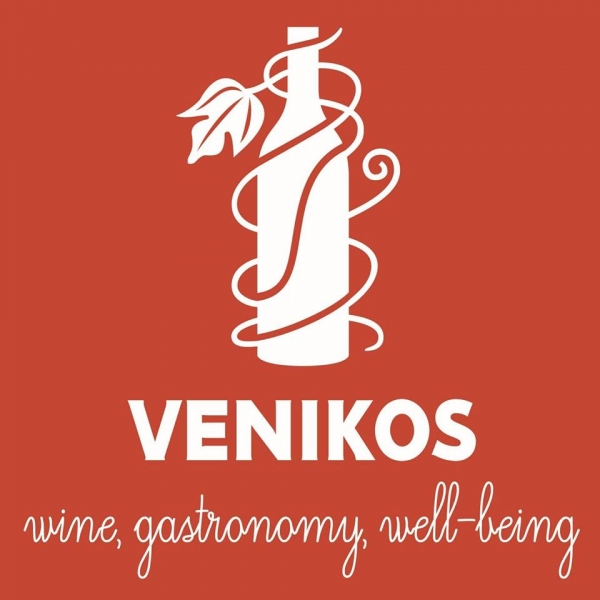 Gourmet Event: Modern finger food meets Greek Rosé wines
Friday, 17.08.2018 | 19:00-23:00 | € 128 | 8 cooking hats, Nafplio (Tolo)

After our successful cooperation with 8 cooking hats last year we decided to do again an exclusive gourmet food and wine pairing at the famous cooking school in Tolo.
Rosé wines are the trend of the summer and here in Greece we have a long culture and rich variety of high-quality rosé wines. Participate at our guided tasting and try 8 selected rosé wines from different Greek grape varieties and producers and learn everything about modern style rosés. Each wine will be accompanied by matching finger food, freshly cooked with organic ingredients by the international awarded and swiss trained head chef Irina K. Enjoy the unique experience of fine dining and guided wine tasting with the breath-taking view over the Argolic bay.


Assyrtiko meets Robola with Gaia Wines and Gentilini Winery
Saturday, 25.08.2018 | 19:00-23:00 | € 88 | House Venikos, Nemea


Two of the most striking white grape varieties from Greece. The volcanic Assyrtiko from Santorini with its dryness, minerality and high acidity compared with the citrusy and floral Robola from the island Cephalonia. Presented by members of the known and pioneering wineries Gaia Wines and Gentilini Winery we will take a deep look into this distinctive Greek grape varieties and taste several styles and vintages. A matching dinner with delicacies from the islands where the grapes originated follows the tasting. Stay tuned to learn all about our special guests that will be with us this evening!


Around the world with wine – The wines from our guests
Sunday, 26.08.2018 | 19:00-23:00 | € 68 | House Venikos, Nemea


We have guests from all over the world, many of them are coming from famous wine regions. Sometimes they bring us their favourite bottle of wine. In this special wine tasting we open the wines that our guests brought us. Fine bottles from Burgundy, Sicilia, Switzerland, Australia and other places. Together we experience new tastes, special varieties and interesting wine regions, all paired with entertaining stories and the expertise of our oenologist. Of course, you will enjoy a rich dinner afterwards with delicacies from the regions of the tasted wines. A unique chance to taste several wines from all around the world in the cosy and private environment of House Venikos.
EVENT INFO
When

:

17 Aug 2018 - 26 Aug 2018

Where

:

Nafplio (Tolo) & Nemea

Title:

Venikos Summer Wine Tasting Events

Email:

info@venikos.gr

Contact Number:

+30 27460 23436

Website:

www.visitnemea.com/en/