Exclusive XpatAthens Members Offer At Holmes Place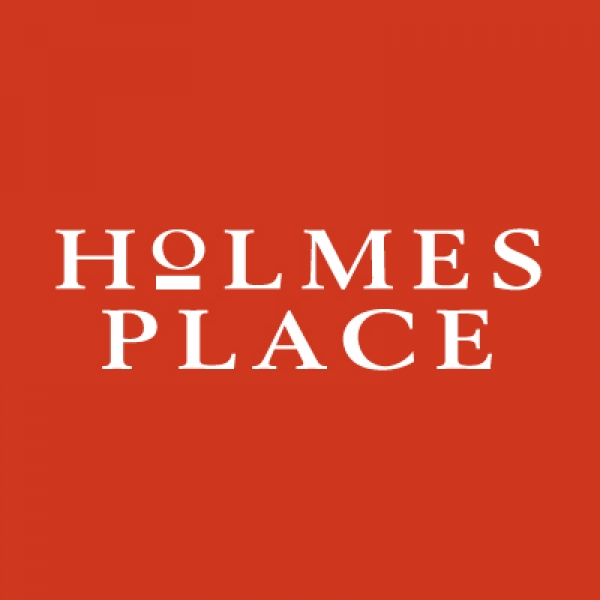 Looking for a unique fitness club in Athens?

As a member of XpatAthens, now you too can feel at home at Holmes Place Clubs!
Living thousands of miles away from home can often test your spirit. Holmes Place and XpatAthens invite you take refuge at one of Athens' unique de-stress havens!
 
Make yourself at home… at Holmes Place!
 
Find your second home at one of Holmes Places' three welcoming clubs ~ relieve your mind and revitalize your body with an unrivalled selection of fitness programs and wellness treatments. The warm atmosphere, highly trained and friendly staff at each of the clubs will make you feel at home. Holmes Place will accommodate all of your personal needs and lift your spirit so that you can enjoy renewed daily life.
As the exclusive wellness partner of XpatAthens, Holmes Place is excited to announce that each member of XpatAthens can now feel at home at the club of their choice (Maroussi, Athens, or Glyfada), and take advantage of the specially designed XpatAthens Members Offer!
 
Exclusive for XpatAthens Members - Wellness Trial at a Holmes Club of Your Choice - COMING AGAIN SOON
Exclusive for XpatAthens Members - Holmes Place Premium Membership Discount - COMING AGAIN SOON
 
 
Added Value for XpatAthens Members

1) All new members will receive a voucher for a spa treatment of 30 mins.

2) For members interested in using more than one club location, the cost is an additional 10€ / month.

3) All sign-ups will receive the Be Well Starter Pack (Value: 49€) for free:

               - gym induction for a wellness program
               - personal training session at gym or pool (30min)
               - nutrition coaching consultation
EVENT INFO
When

:

31 Jul 2014

Title:

Exclusive XpatAthens Members Offer At Holmes Place