Maria By Callas At Danaos Cinema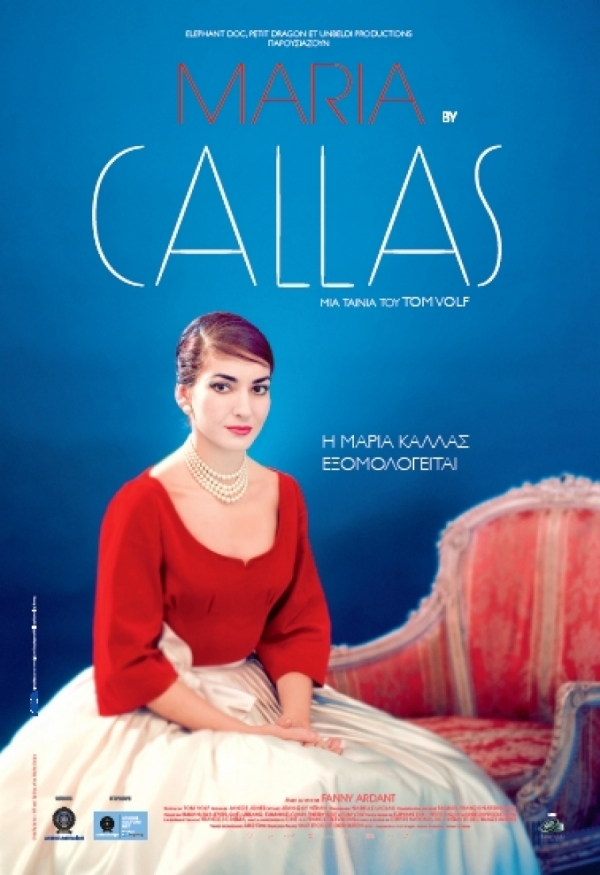 An intimate look at the life and work of Greek-American opera singer, Maria Callas, as told in her own words.


The presentation of the film to the athenian public is happening under the auspices of the Municipality of Athens and with the support of Athens Culture Net. Thus on January 11th a special premiere, addressed to employees and beneficiaries of the municipality of Athens, will take place at Danaos Cinema.


or the first time, 40 years after her death, the most famous opera singer ever tells her own stor y – in her own words. Featuring previously unknown footage, unseen photographs, personal Super 8 films, private live recordings, intimate letters and rare behind-the scenes archival footage for the first time in colour .


Featuring images and footage of Callas, Onassis, Marilyn Monroe, Alain Delon, Yves Saint-Laurent, J.F. Kennedy, Luchino Visconti, Winston Churchill, Grace Kelly and Liz Taylor, among others.
EVENT INFO
When

:

18 Jan 2018 - 31 Jan 2018

Time

:

20:00 - 00:00

Where

:

Danaos Cinema - Kifissias Avenue 109 (Panormou Metro Station)

Title:

Maria By Callas At Danaos Cinema

Email:

info@danaoscinema.gr

Contact Number:

210 69 22 657