The Sleeping Beauty Performed By The Royal Moscow Ballet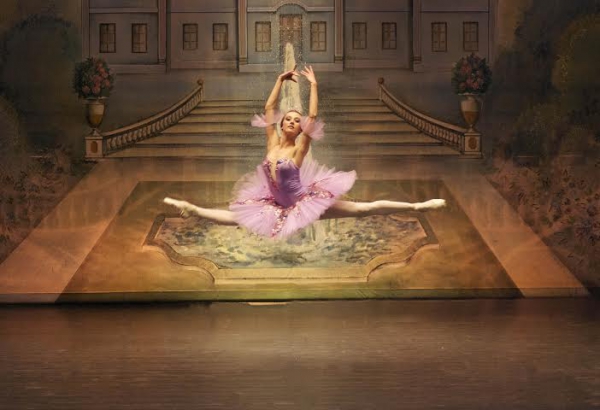 The "Sleeping Beauty" is one of the most famous ballets in the world. Written in 1889, it is the second of three works for ballet composed by Pyotr Ilyich Tchaikovsky. It holds a special place in the history of classical ballet as it is both one of the masterpieces in the history of ballet, and the first successful work for ballet composed by Tchaikovsky.
The story focuses on the clash between the two forces of good (represented by the Lilac Fairy) and evil (represented by the witch Karabos). "Sleeping Beauty" takes us to another time and place, in a country inhabited by fairies and princes, with stories that always have a happy ending. The story of the beautiful Princess Aurora comes alive through the marvelous music of Tchaikovsky and the irresistible dance of the Royal Moscow Ballet dancers.
Online ticket sales are available in Greek. Click on 'Buy Tickets' at the top right of this page.
Tickets are on sale at: Public, Papasotiriou, Seven Spots, Ianos and Reload Stores
Tickets are on sale at the Badminton Box Office:
Mon – Friday: 09:00 – 21:00
Saturday: 10:00 – 18:00
Sunday: 10:00 – 18:00
EVENT INFO
When

:

22 May 2015 - 24 May 2015

Where

:

Badminton Theatre, Parko Sxolis Xorofylakis, Zografou 157 73

Price

:

Ranging from €16 - €40

Title:

The Sleeping Beauty Performed By The Royal Moscow Ballet

Contact Number:

210 8840600