4th Athens Circus Festival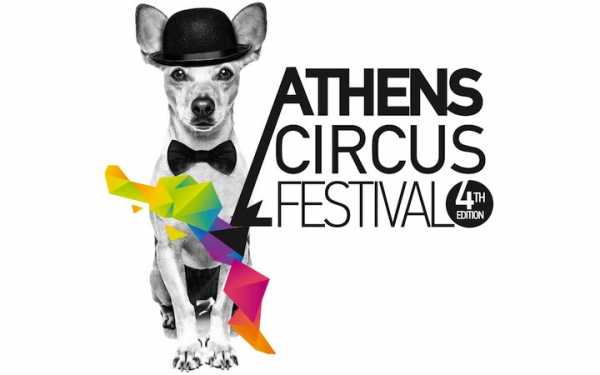 This year, the Athens Circus Festival will take place at Technopolis City of Athens! Acrobats, jugglers, musicians, dancers and artists of a whole range of alternative performing arts take part in a three-day celebration with performances, seminars, street theater, juggling, meetings, playground, children's Circus, fire shows, performers' market and openstage for youth artists.


From 11:00 to 19:00, artists from Greece and abroad will deliver seminars on circus techniques (at reasonable prices) and from 19:00, you can enjoy performances and music events.



EVENT INFO
When

:

29 May 2015 - 31 May 2015

Where

:

Technopolis, Peiraios 100, Gazi Kerameikos

Price

:

Free Admission

Title:

4th Athens Circus Festival