Momix - Dreamcatcher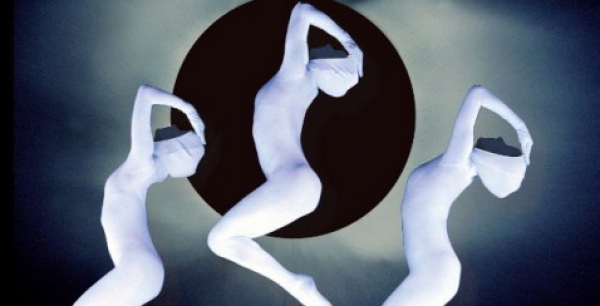 Known internationally for presenting work of exceptional inventiveness and physical beauty, MOMIX is a company of dancer-illusionists under the direction of Moses Pendleton. MOMIX challenges the impossible and defies the laws of gravity.
Sensitivity, humor, ingenuity, craftsmanship, inspiration, knowledge, and imagination: this is Momix, the leading and most famous acrobatic dance group in the world! A great show, a dream trip to the best moments of their career, an incredible audiovisual experience, infused with the freshness of 5 new choreographies.
EVENT INFO
When

:

24 Mar 2015 - 29 Mar 2015

Where

:

Megaron The Athens Concert Hall - Vass.Sophias & Kokkali, Athens

Price

:

From € 30

Title:

Momix - Dreamcatcher

Contact Number:

210 7282333