Winter Plisskën Festival 2018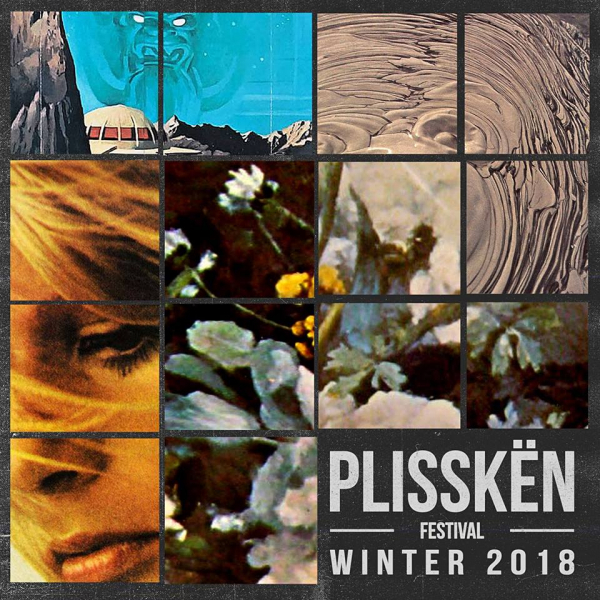 Plisskën Festival is a music festival originating from Athens, Greece that begun in December 2010. Spanning a total line-up of more than 350 international artists and selected local acts over its seven editions, Plisskën prides itself for its genre-defying philosophy and aims to embrace music from a diversified background.
Athen's most ambitious and forward-thinking festival, returns for yet another Winter Edition in December 2018 at Piraeus 117 Academy & Wave Athens.
Hosting some of the greatest artists of the past two decades #WPF18 will act as the warm up to its Summer Edition in 2019. The line up includes wunderkid David August, known as one of the world's best live acts, who is set to headline this year's event for another round of all-out partying. David's highly anticipated live performance will take place for the first time in Greece.


The night will also feature the epic live shows from 3 modern "legends" of the electronic scene. The pioneer of New Disco, Norwegian Lindstrøm, alongside German minimalist techno mastermind, Pantha Du Prince and the musical genius that is British born Nathan Fake. The line up so far, is complemented by emerging Object Blue, whose recent live performances are earning her the title for "club music that doesn't forget to make you move!"
Click HERE and reserve your tickets today!
Artists Line Up:
David August
Pantha Du Prince
Lindstrom
Nathan Fake
Object Blue
Elena Colombi
Debonair
Sama'
Lokier
Black Athena
EVENT INFO
When

:

08 Dec 2018

Time

:

19:30 - 19:30

Where

:

Piraeus 117 Academy + Wave Athens

Title:

Winter Plisskën Festival 2018

Website:

www.plisskenfestival.gr/