Live Electronic Music Festival ~ Electronic Nights 2018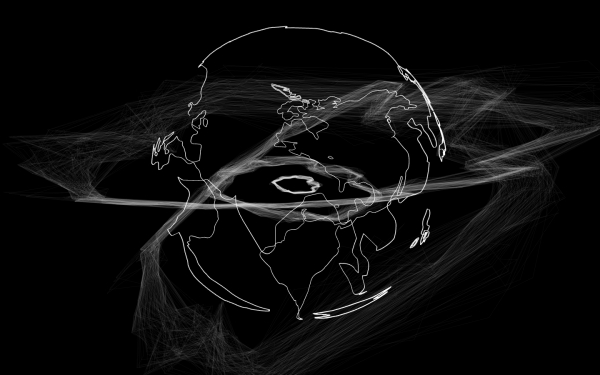 Electronic Nights is an innovative live electronic music festival devoted to the art and sound technology. It's returning for the 6th year in Athens by the Medea Electronics artistic team.
On March 2
nd
& 3
rd
, the scene of "Booze Cooperative" presents a festival-platform for modern research, audio technology and music. Artists with different backgrounds and origins join together to present their audiovisual knowledge, with its unifying element mood for improvisation and experimentation, thus widening the boundaries of art and music.
Alongside the line-up, 2 music technology workshops will be held. For more information on the workshops email:
workshops@medeaelectronique.com
Schedule:
Friday, March 2:
21:00: Sound_00 ; Lefterna (Toni Dimitrov / Boban Ristevski), (FYROM)
22:00: Enerzion / Mad Professor (Chloé Malaise / Loic Mancaux), (FR)
23:00: Spells Disaster (Juan Duarte), (MX / DE)
00:00: Giorgis Sakellariou, (GR)
01:00: Ash Magician (Liam Goodacre), (UK / US)
02:00: Timodufner (Timo Dufner), (DE)
03:00 Karatech (Dominik Brun) / Manolis Manousakis / Vicky Biskiki, (CH) / (GR)
Saturday 3 March:
21:00 Owlbites (Thanos Fotiadis), (GR / NL)
22:00 Milos Cathals (Kyriakos Charalambides / Giuluano Anzani / Christos Loupis / Michele Abolaffio), (GR / IT)
23:00 Static Ex Static (Jørgen Teller), (DK)
00:00 Emmanuelle Gibello, (FR)
01:00 MichalisVv (Michalis Vardakas), (GR)
02:00 Forms (James Doodley), (UK)
03:00 Antidröm (Tim Bayley), (UK)
EVENT INFO
When

:

02 Mar 2018 - 03 Mar 2018

Where

:

BOOZE Cooperative - Kolokotroni 57, Athens

Price

:

Daily ticket: 5 € Single ticket: € 8 (for two days)

Title:

Live Electronic Music Festival ~ Electronic Nights 2018

Contact Number:

+30 6938421860

Website:

medeaelectronique.com/