17th Athens Technopolis Jazz Festival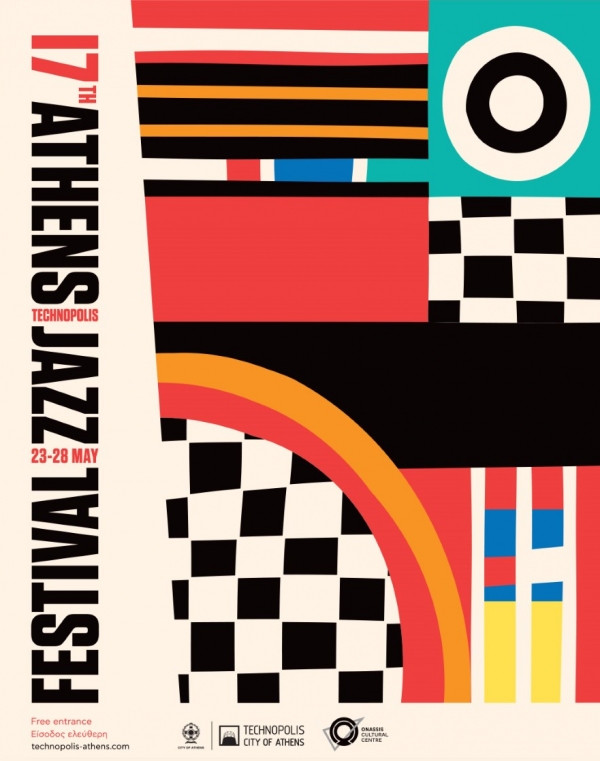 One of the most important cultural events, the Athens Technopolis Jazz Festival is celebrating its 17 years with six days filled with music.
Technopolis will become the center of the world, featuring jazz trends from all over the globe with music ensembles that will take audiences to a journey through magical musical paths. Many other events will also be held in the Technopolis grounds during the festival.


This year, Greece will be represented in the Festival by Socrates Sinopoulos Quartet consisting of Socrates Sinopoulos (lyre), John Kyrimkyridis (piano), Dimitris Tsekouras (bass) and Dimitris Emmanouil (drums).