Celebrate Easter with us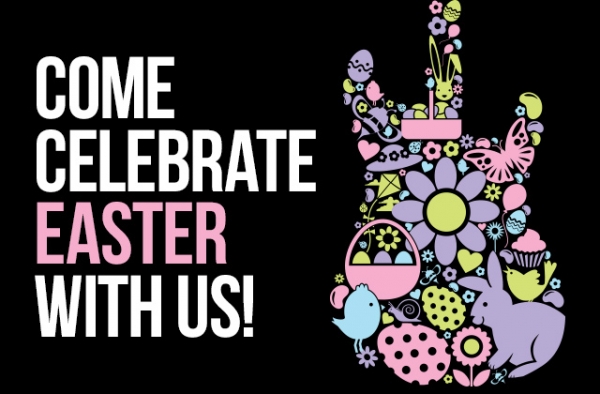 All the kids can join us this Sunday to welcome Easter!
Bring some eggs to paint and we will create together some
handcrafted artworks for this Easter.
Don't miss the chance to meet the Easter Bunny!
The celebration starts at 12 p.m. and ends at 4 p.m.
Entrance fee+ kids menu: 10 euro per kid
For more information and reservations contact us at +30 210 3245170
or at athens_salescoordinator@hardrock.com
#ThisIsHardRock #BreakfastWithBunny #Roxtars
LOCATION
EVENT INFO
When

:

25 Mar 2018 - 25 Mar 2018

Time

:

12:00 - 16:00

Where

:

Hard Rock Cafe Athens

Price

:

10 euros

Title:

Celebrate Easter with us

Contact Number:

+30 210 3245170