The Acropolis Museum Celebrates March 25th With Free Admission To All Visitors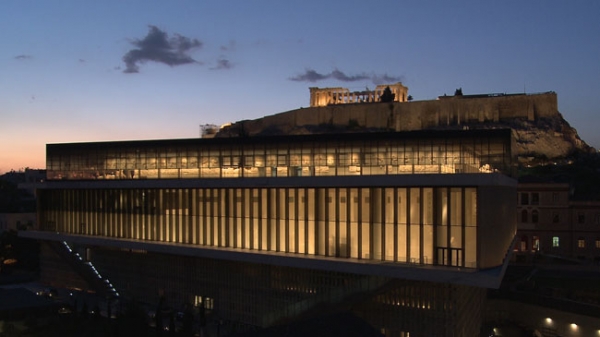 On Sunday March 25th 2018, the Acropolis Museum will celebrate Greece's National Independace day with free admission for all visitors at both the permanent exhibition of the Museum and the periodical exhibition "Elefsina. The Big Mysteries ".


Visitors will have the opportunity to attend other events taking place on the ground floor of the Museum, such as the presentation of paintings on the Greeks of 1821 and the ancient monuments, the collection of Michalis & Dimitra Varkarakis and the presentation of paintings by Chinese artists of the Museum of Shanghai.


The exhibition grounds of the Museum will be open from 9am to 8pm, while the Museum's second-floor restaurant will be serving a "Greek traditional dish".
EVENT INFO
When

:

25 Mar 2018 - 25 Mar 2018

Time

:

09:00 - 20:00

Price

:

Free

Title:

The Acropolis Museum Celebrates March 25th With Free Admission To All Visitors