Community Connects Coffee Mornings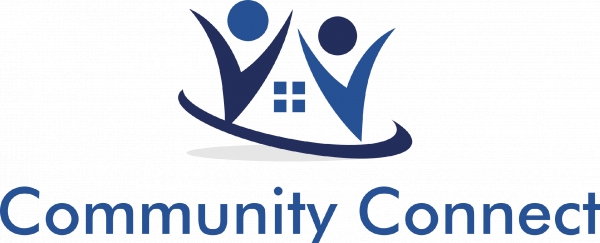 Community Connect Coffee Mornings resume this month.


On the 2nd Wednesday of each Month the Athens Centre Community Connect meets at the Swedish Centre, Diaidalou 18, Plaka, Athens. Near Syntagma.


Come along between 10.30 and 12.30. Enjoy a coffee and a slice of home made cake. 7

Purchase home made jams and preservers, browse our collection of hand-made greetings cards and catch up on your reading with our great selection of books.


Everyone is welcome!
LOCATION
EVENT INFO
When

:

13 Sep 2017 - 13 Sep 2017

Time

:

10:30 - 12:30

Where

:

Diaidalou 18, Plaka, Athens

Price

:

2€ for Coffee, 1€ for cake

Title:

Community Connects Coffee Mornings

Email:

Anglican@otentet.gr

Contact Number:

Anne (6938 973 623) or Margaret (694 164 2444).

Website:

www.anglicanchurchathens.gr