RG Bootcamp 2017 ~ ALBA Graduate Business School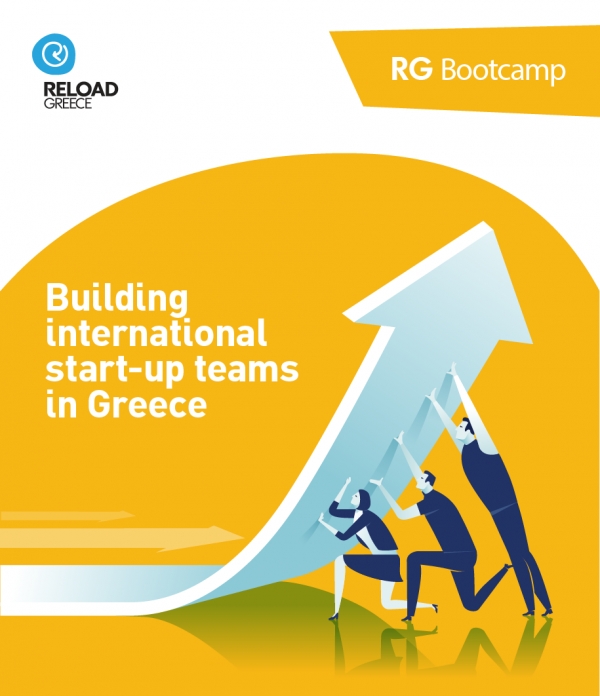 Reload Greece RG Bootcamp is back!!

From

2nd to 8th October 2017

, RG Bootcamp17 runs in Athens, Greece in partnership with the ALBA Graduate Business School.This 7-day bootcamp will bring together visionaries (idea holders) with enablers (young talented people who want to contribute towards the ideas of others) in order to advance ideas into start-ups by creating international teams and fostering cross-country collaborations.

About the programme

During the seven days, teams will be fast-tracked through the initial stages of developing their products and finding product-market fit. Participants will leave the RG Bootcamp17 equipped with practical insights and examples, which can be applied to their ideas. An initial mockup and clear plan of how to execute on this upon the programme's completion, will also be produced.Participants will learn and will be mentored from academics and subject matter experts from Greece and abroad while the workshops will be very practical and interactive.

Inspiring stories of entrepreneurs and their achievements as well as fun and engaging activities in the evening will ensure the teams bond and learn in an enjoyable way. The final day of the event comprises of teams presenting in front of a panel of judges in order to win prizes which will help them further enhance their education, and their cross country relationships.

The programme will run from

2nd to 8th October 2017

, at ALBA Graduate Business School.Join this unique programme where entrepreneurship connects young talent in Greece with young talent from abroad. Work together, develop together, and create long lasting relationships.

Click HERE for more information about the programme!




EVENT INFO
When

:

02 Oct 2017 - 08 Oct 2017

Time

:

17:00 - 00:00

Where

:

ALBA Graduate Business School - Xenias 6, Athens

Title:

RG Bootcamp 2017 ~ ALBA Graduate Business School

Email:

info@reloadgreece.com