Be Your Own Boss - Selling Property Investments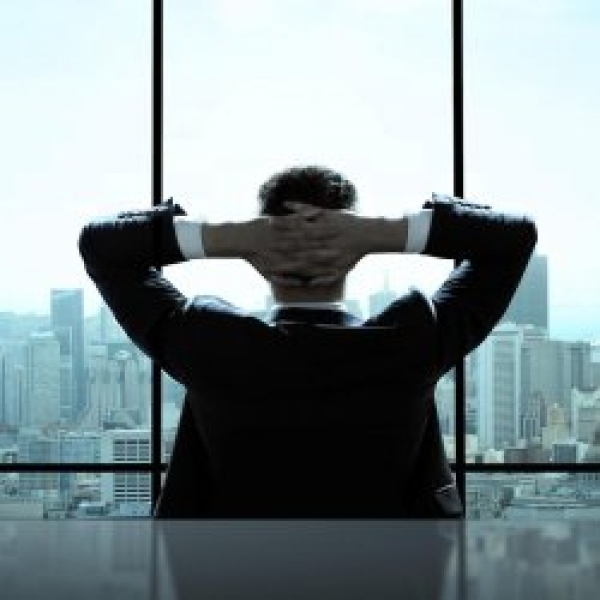 Overview:

Would you like to earn an income from selling property investments? We have agreements in place with excellent commissions available to reward you for selling property investments all over the world. With a fully functioning agents portal allowing you to login and view all of the latest investment opportunities. You'll be able to download brochures, site maps, reservation forms, pictures + videos. We will give you all of the tools you could need in order to be your own boss and sell property investments to investors anywhere in the world. Utilising our expertise and agreements you will have access to investment opportunities such as hotel rooms, property bonds, new build property and much more. Our product range is updated on a regular basis and with our experience you will be provided with a turnkey real estate business which will enable you to sell property from day one. Commissions are paid immediately on a weekly basis, ensuring you have a regular flow of income. We are active in all of the major markets such as London, Dubai, Hong Kong and Singapore. You have the opportunity to work with a leading introducer of high yielding investment opportunities.


What to do next?
Join our Webinar and hear directly from the co-founder of the company, learn more about the product range and decide if this opportunity is for you. You will have access to exclusive deals & inventory from some of the best developers in the world of real estate. Competitive Commission Earn a fair and competitive commission for all new investors you are able to successfully sell property investments to.

When is the Webinar?
The Webinar is 14:00 London time on Thursday 20th July 2017. How do I join the Webinar: By registering to attend you will be sent an email confirming your registration. In addition to this, on the day of the Webinar you will receive an email 1 hour before the Webinar with the link to login. GoToWebinar is the webinar platform that you will receive the email from. Who should Attend: Landlords, Investors, Developers, Property Professionals and anyone interested in selling property and earning an income from the property industry.

This is a MUST attend Webinar!


Access if free all you have to do is register
HERE!
LOCATION
EVENT INFO
When

:

20 Jul 2017

Time

:

14:00 - 14:00

Where

:

Leoforos Syngrou 385 Athens, Attiki

Price

:

Free

Title:

Be Your Own Boss - Selling Property Investments