TEDxAcademy 2017 ~ 'Our Best Self'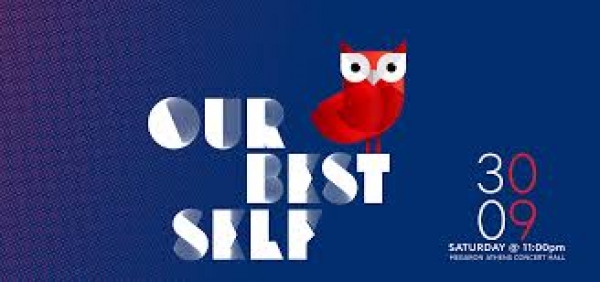 This year, at TEDxAcademy, we want to ask simple questions.


How positive are we influencing the lives of people in our environment?


Everything around us is changing while we try to be the possible version of ourselves.
It sounds simple, but it requires hard work.


That is what we live for..showing our best self! People deserve our effort. Through this effort, they will become even better.


TEDxAcademy like all TEDx events is a non-profit organization and relies on volunteers to conduct it.


For this event, the following ticket categories are available:
- Students: 25 € Student demonstration is required when entering the event.
- Standard - General entrance: 50 €
- Donors - Special entrance 250 €
LOCATION